CHARGING INSTRUCTIONS
Since vehicles, plugs and charging stations differ from one another, the individual steps of the charging procedure may vary. Here you will learn how to charge your electric car at the various charging points with the SMATRICS customer card, SMATRICS app or via the website.
SELECT THE DESIRED CHARGING STATION
Wallboxes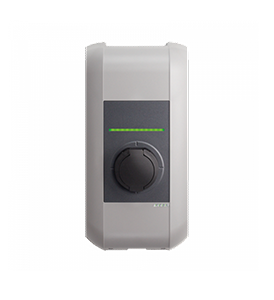 Keba P30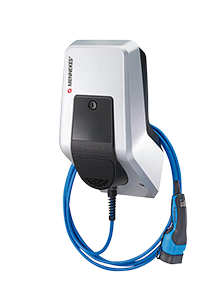 Mennekes Amtron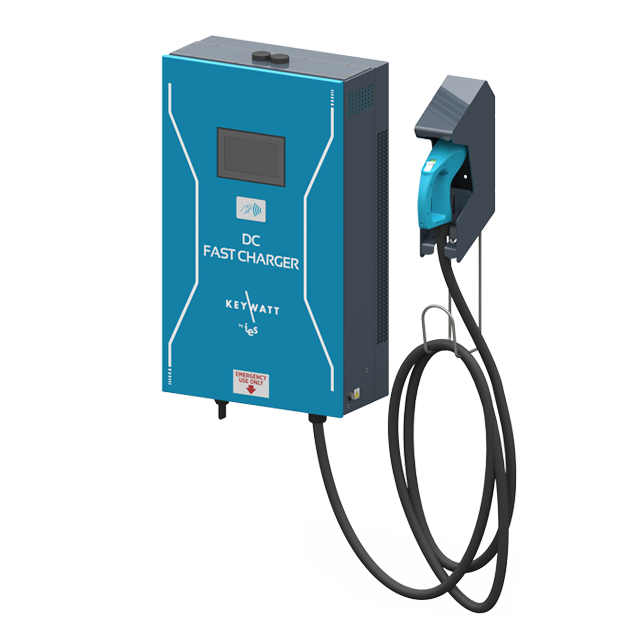 IES Keywatt G3
HIGHSPEED CHARGING STATIONS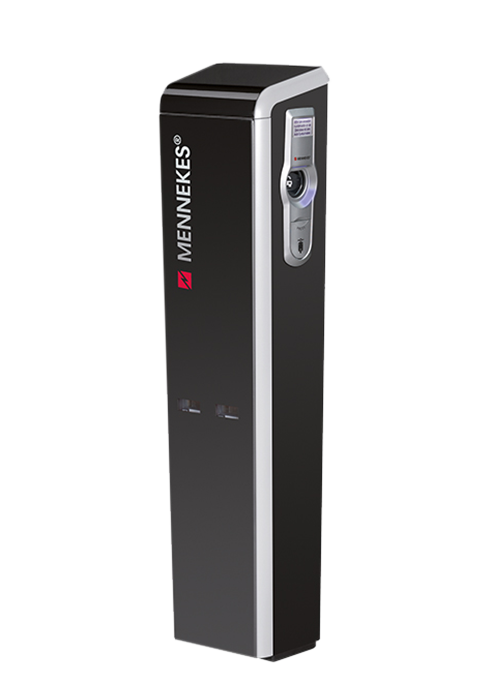 Mennekes Smart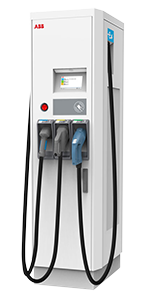 ABB Terra 53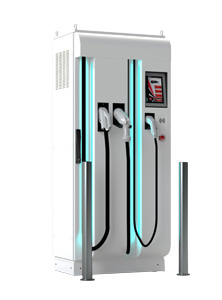 Siemens Triberium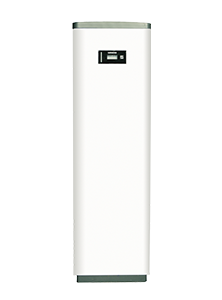 Siemens CP500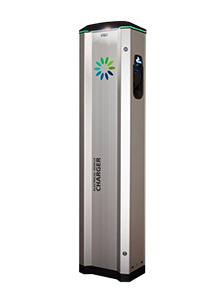 PCE LS4
HPC STATIONS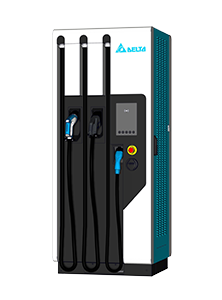 Delta Ultra Fast Charger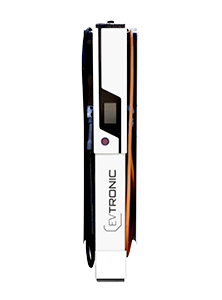 EVTRONIC HPC Charger
ABB Terra HP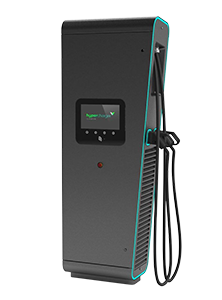 ALPITRONIC HYPERCHARGER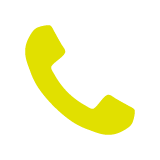 IN THE EVENT OF DISRUPTIONS
Please contact the service hotline.
+43 1 5322 400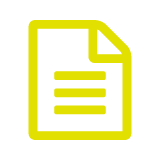 CHARGING INSTRUCTIONS
Step-by-step explanation
PDF download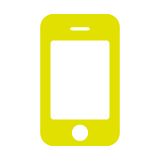 CHARGING BY MOBILE PHONE
No card? No problem.
Find out more