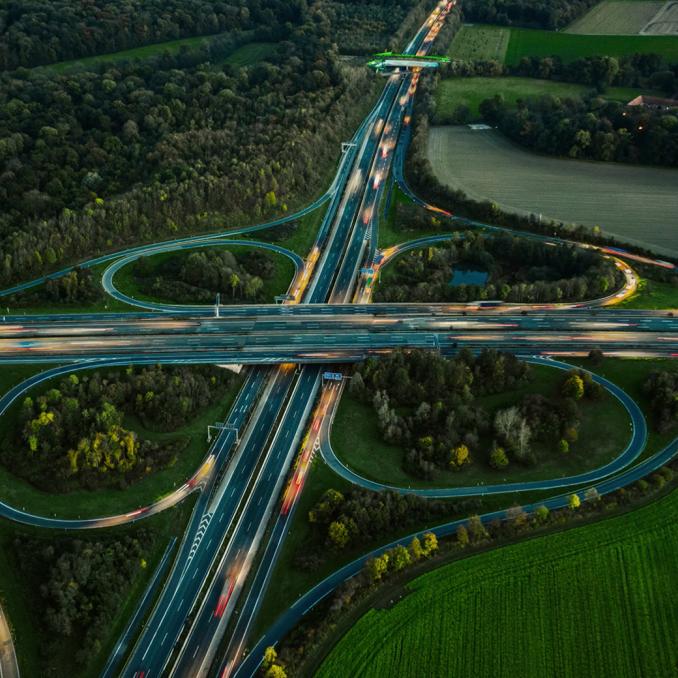 Purpose, Vision & Mission
Learn about what SMATRICS stands for & what drives us forward each day
Our purpose
A livable planet is our responsibility. We enable future-oriented electromobility.
Our vision
SMATRICS is behind every charging experience as a top technology expert. We ensure smart charging, anytime and anywhere, so that electromobility becomes a matter of course.
Our mission
We standardize and digitize processes along the entire value chain of e-mobility. With our 360° approach, we act as a technology and service provider of infrastructure and customer solutions for our partners on equal footing.
The heart pieces of our successful corporate culture at SMATRICS
Bild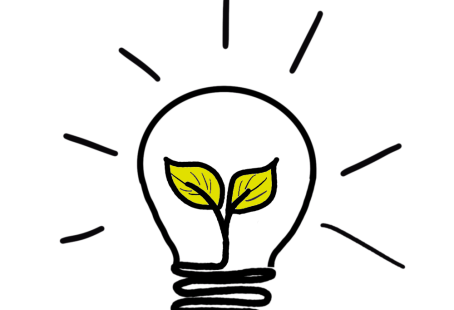 We are sustainable.
Sustainability is our mission. With our work, we are driving the change of energy & mobility. We make our contribution to a sustainable planet & feel responsible for the future of our children & grandchildren.
Bild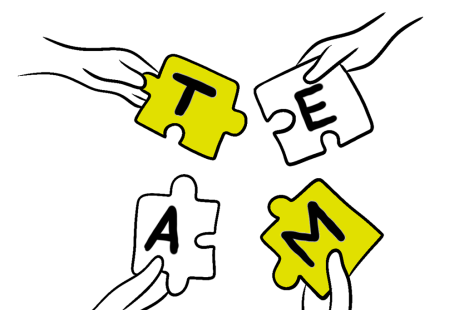 We are one team.
We go hand in hand. Nobody falls if you stick together. We are honest & straight with each other. We take & give constructive feedback with appreciation. There are no lone fighters with us. Success is only fun in a team.
Bild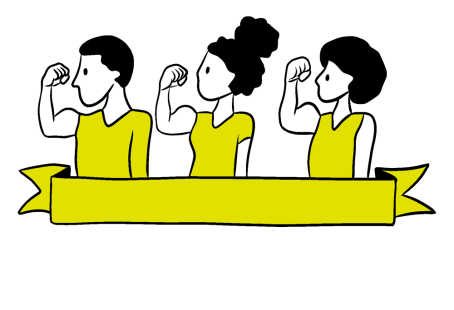 We are doers.
We tackle things. In doing so, we also break new ground, set new standards and also leave the comfort zone if necessary. You can't make omelet without breaking eggs. Mistakes are there to learn from.
Bild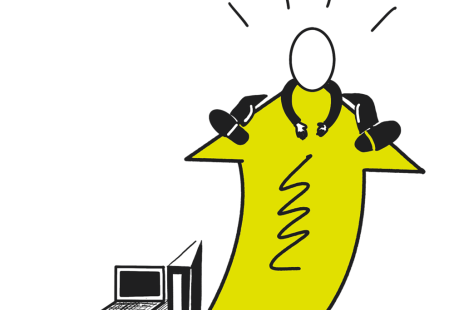 We are constantly developing.
Each and every one of us takes responsibility for our further development. We like to learn and share our knowledge. We are fast and agile. We don't stick to dogma. We are for flexible roles instead of rigid job descriptions.
Bild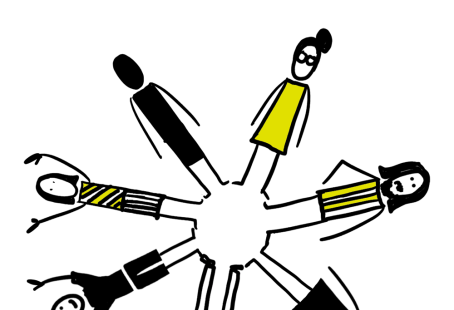 We are open minded.
We live diversity in our teams and in our thinking. We are open to different points of view. We accept and respect each other as we are - regardless of origin, culture, religion, orientation, gender and age.
Bild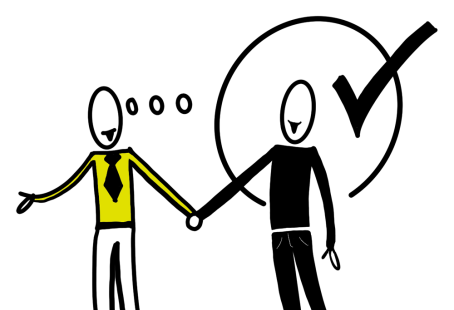 Our customers are equal partners.
We think our way into our customers and stakeholders in order to offer them the best possible solution for their needs. This understanding, paired with our expertise, enables us to create trust and lasting relationships. We live closeness to customers.
What does it take to drive e-mobility forward?
Bild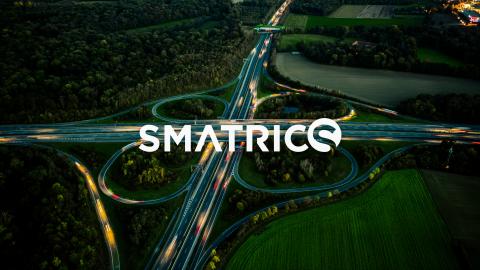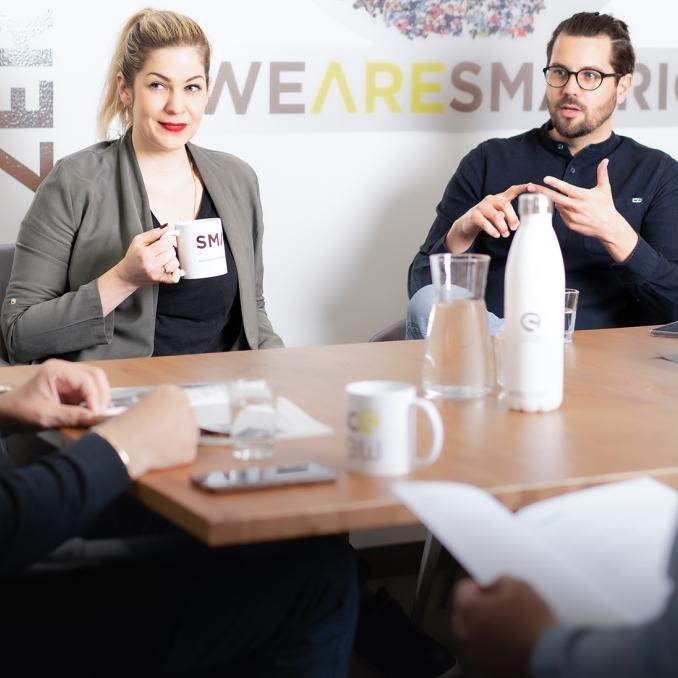 SMATRICS e-mobility newsletter
Stay up to date on innovations in the world of e-mobility & SMATRICS. Sign up for free:
This website wants to load "Hubspot". This service requires the cookie category "Statistics" to be enabled.
You can find more details about the services and cookies used in the .