BECOME AN E-MOBILITY PIONEER!

ELECTRIC CHARGING STATIONS FOR MUNICIPALITIES

You would like your town to take a stance in terms of sustainability, progress and service? Invest in electricity as the fuel of tomorrow: it's emission-free, powerful and astonishingly affordable. SMATRICS turns your parking spaces into charging stations and supports municipal workers, residents and travellers in living a sustainable life.
PERFECT FOR RESIDENTS AND GUESTS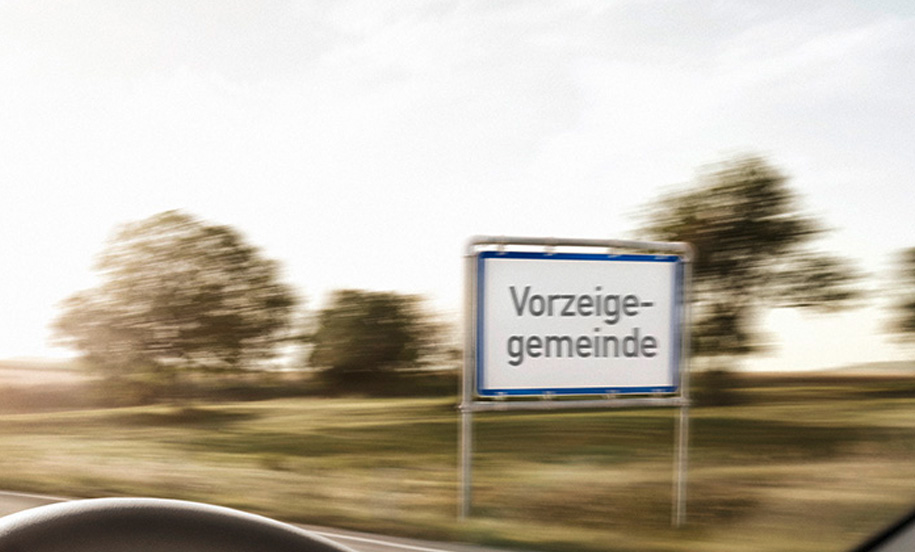 Electric car owners travelling through can use your stations around the clock. They can start the charging session with their mobile phones and pay per credit card, without registration, contracts or waiting times.
Residents can use the charging station for free if you wish. This is particularly vital for the growing trend for electric car sharing.
SMATRICS customers can also use your stations easily.
The SMATRICS hotline answers all users' questions 24/7.
SUSTAINABLE AND TAILORED TO YOUR NEEDS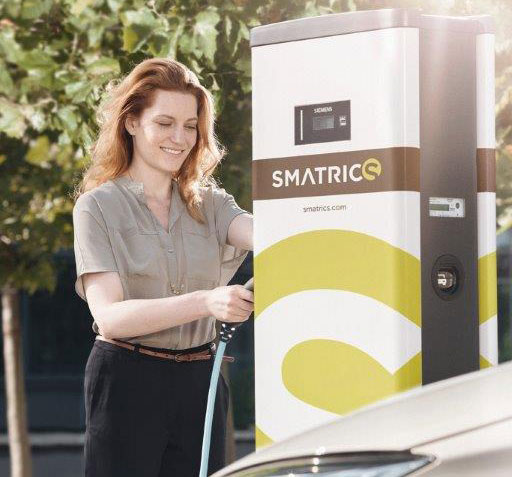 SMATRICS takes care of everything: From design to installation and operation.
You decide what tariff you want to charge your visitors. And no matter who uses the station, SMATRICS takes care of billing.
The user management portal provides all charging and cost overviews.
You are able to use electricity exclusively produced by hydro power plants and thus entirely CO2-free.
Simply hand out charging cards to municipal workers and residents. Thus, they are able to comfortably start the charging session.
Upon request, SMATRICS markets your charging station. This will attract new visitors to your town.
OUR OFFERS FOR YOUR MUNICIPALITy
CHARGING WHEN YOU NEED IT
Invest in sustainability. Click here to discover our package with recommended services for your municipality. Our offers assure you are well taken care of at all times.
STATION MANAGEMENT
Our station management service package gives you full control of your station.
SMATRICS monitors the ongoing operations and maintains your station.
Our 24/7 support with hotline and on-site service guarantees permanent functionality.
Also included is the station portal to manage your stations.


USER MANAGEMENT FOR YOUR OWN FLEET & ANONYMOUS USERS
This service package allows residents and tourists fast and easy charging without prior registration. You can use an online platform to manage the users. This service package includes:
Charging cards for municipal vehicles and residents to unlock the charging station.
A web app residents and tourists use to charge and pay.
You set a tariff you would like to charge your users.
They pay per credit card and receive a receipt.
SMATRICS takes care of the billing.
A user management portal to manage all user charging data.


Hardware
Our Wallboxes and charging stations are available in various performance levels. They guarantee safe and fast charging of electric cars.
PROMOTION
Upon request, SMATRICS takes care of advertising and introduces your target group to your charging stations. Using your own branding and nation-wide presence in our charging network, you are able to reach customers on the internet and on their mobile phones as well as through our newsletter with thousands of subscribing electric car owners.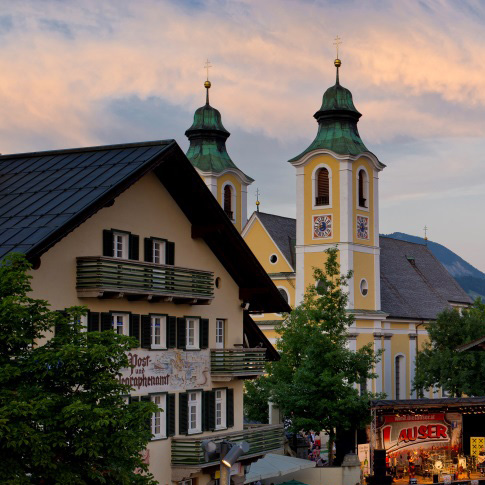 STAND-OUT MUNICIPALITIES BANK ON SMATRICS:
Quality of life is of great importance to our community. This is why we offer our citizens and guests eight charging stations. Using SMATRICS solutions, we invest in a sustainable and forward-looking form of mobility.
Mag. Stefan Seiwald, Mayor of St. Johann in Tirol