KNOW-HOW FOR YOUR PROJECT

ENTERPRISE SOLUTIONS

The larger a charging infrastructure project, the greater the need for individual solutions. This starts with official requirements and extends to integration into existing IT and service landscapes. SMATRICS' comprehensive know-how enables complex solutions to be delivered that can be adapted to your needs.
CHARGING INFRASTRUCTURE SOLUTIONS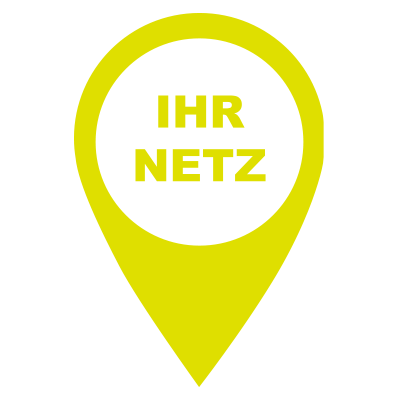 WHITE LABEL
CHARGING NETWORKS
Your own charging network with SMATRICS expertise.
More information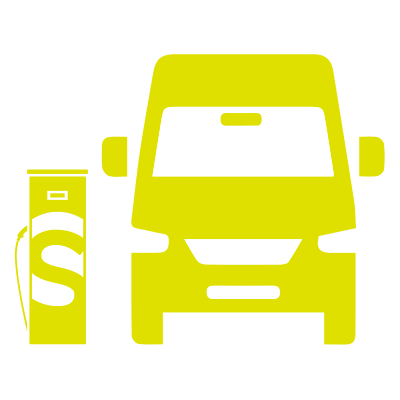 FLEET
CHARGING
The ready-to-go
charging solution
for your e-fleet.
More information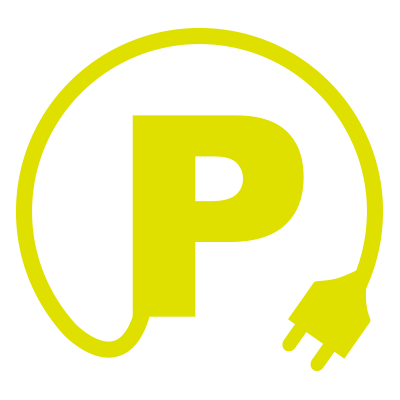 PARTNER
SERVICE
Your charging
station finances
itself.
More information