IN THE FAST LANE WITH SMATRICS

TURN-KEY CHARGING SOLUTIONS

SMATRICS is Austria's only full-service provider for professional charging solutions, offering everything from design to installation to operation and billing. Learn more about our solutions for your own electric fleet or charging stations for customers, guests and residents.
THIS IS WHAT INNOVATIVE
E-BUSINESS SOLUTIONS LOOK LIKE
Click here to find out which charging solutions perfectly fit your needs and learn who will take care of the operation and how you can use your charging stations efficiently. We are able to meet all your demands with our station and user management.
STATION MANAGEMENT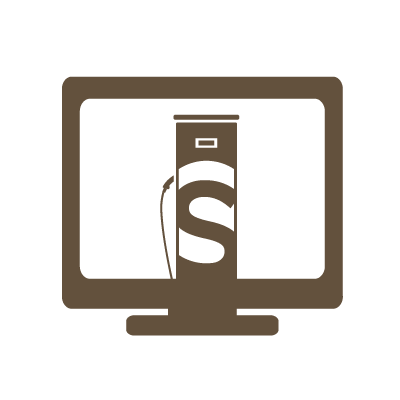 STATION PORTAL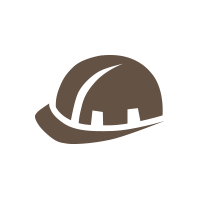 Installation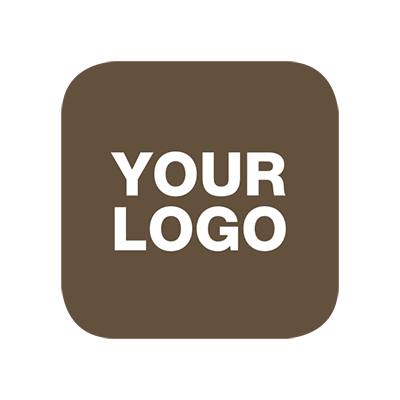 YOUR LOGO
Support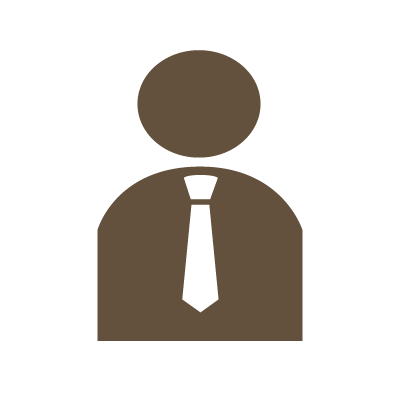 CONSULTATION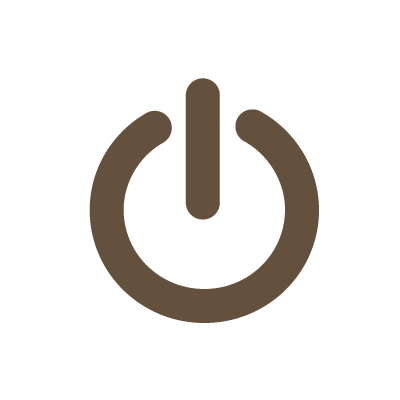 OPERATION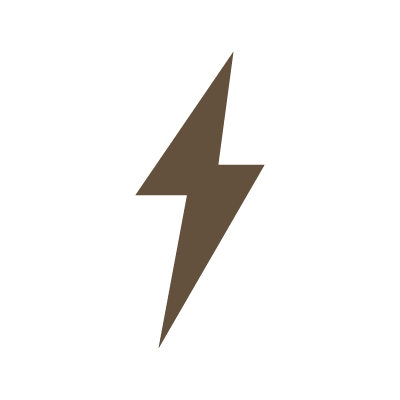 LOAD MANAGEMENT
Operating your own charging station has never been easier, more comfortable or reliable. With SMATRICS, you receive everything from a single source: Intelligent technology and smart services. We take care of designing, installing, operating and maintaining your charging stations. You receive an online tool that allows you to manage your stations and create reports. And should you still have questions, our 24-hour-hotline is at your service any time. But that's not all! Upon request, you can capitalise on additional services such as branding and the promotion of your charging stations or load management.
Learn more
USER MANAGEMENT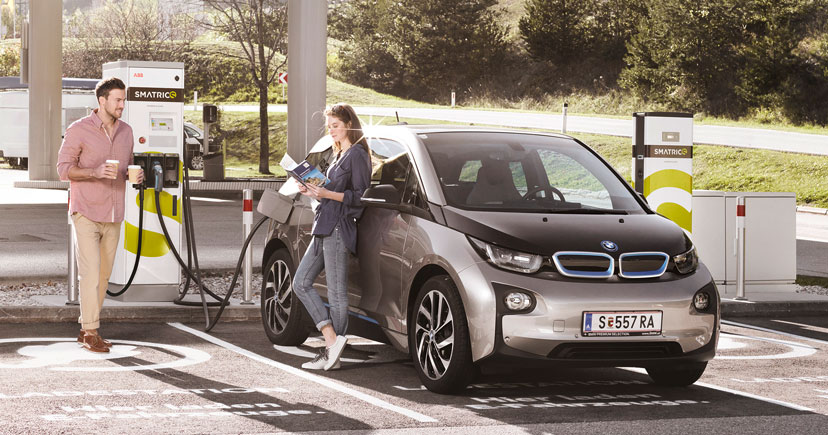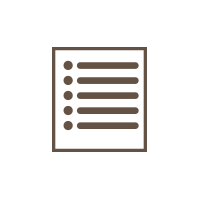 BILLING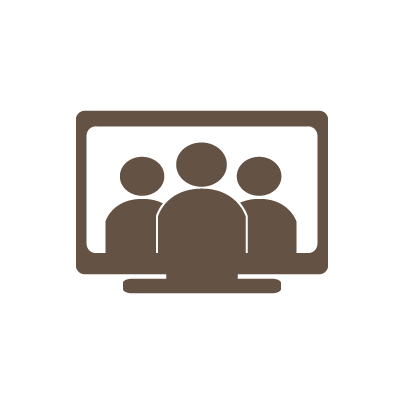 USER MANAGEMENT
portal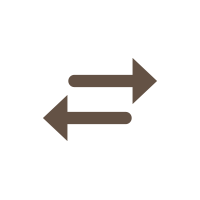 Roaming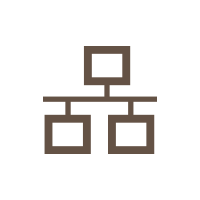 White Labeling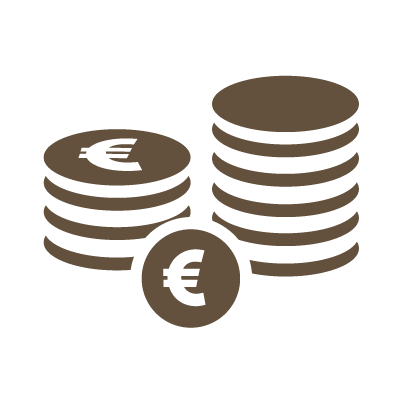 TARIFF MANAGEMENT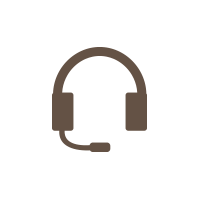 USER HOTLINE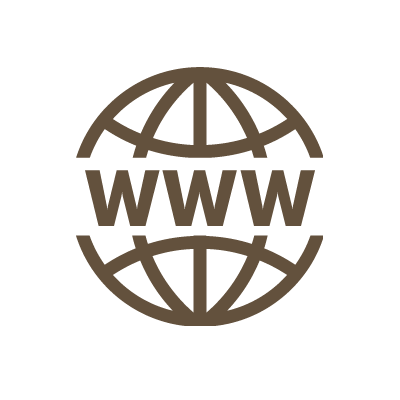 Web App
You have made the decision to install an innovative charging solution. But who will you make your electric charging stations available to? Company fleets, anonymous or registered customers – SMATRICS offers you a fitting service package. Depending on the user group, payment methods, billing and cost management, services, tariffs as well as loading reports and data collection are adjusted to your requirements. And even beyond that, our services leave no wishes unfulfilled. We cover everything from roaming into other networks to branding of all access media and the provision of marketing material.
Learn more
WE OFFER TAILORED SOLUTIONS
You already know exactly how your innovative charging solutions are supposed to look like?
SMATRICS offers you tailored product packages. Click here to learn what our partner service, station and user management could look like for your company and what is included in our packages.
INDUSTRY SOLUTIONS
Different companies have different needs. This is why we have prepared pre-configured solutions that are perfectly tailored to the demands of various industries.
THE PERFECT CHARGING SOLUTION FOR YOUR COMPANY
From single wall boxes to multi station systems to high-speed systems – we design your charging solution precisely based on your requirements.
INDIVIDUAL CONSULTATION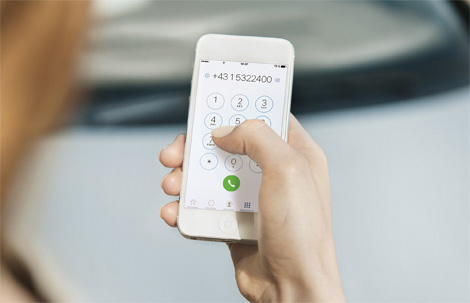 Martin Syllaba, our expert for business and municipality solutions answers all your questions. Don't hesitate to call us or send us an e-mail at projekte@smatrics.com.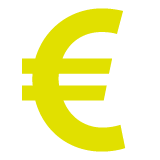 TAX CALCULATOR
Switching to a CO2-neutral fleet was never more attractive than now.
Get information now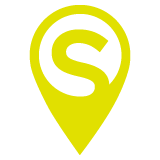 CHARGING NETWORK
Austria's largest, densest and fastest charging network at a glance.
Show charging stations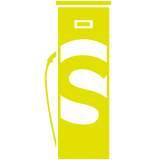 GOVERNMENT INCENTIVES
Do you own a business? Capitalise on financial benefits.
Get information now