Business customers

Charging solutions for every business

From utility vehicle to executive limousines. E-cars are the new, innovative way forward for companies. The reform to the tax system will further accelerate this trend. SMATRICS offers a customised charging solution for every business. Whether for architects, delivery services or large companies with a diverse vehicle fleet.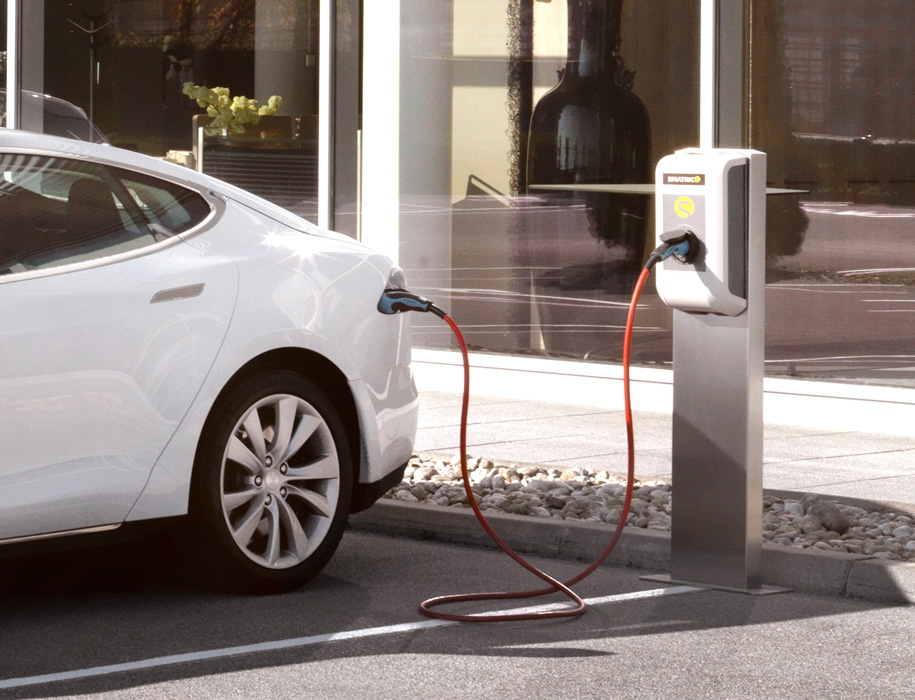 Smart charging stations
The intelligent SMATRICS solution that adapts to all requirements. You decide how much output you want, and what charging rights and billing models you want to use. You don't have to worry about a thing because all hardware can be serviced 24/7 by SMATRICS.
You decide …
… who is allowed to charge (staff, customers, all e-vehicles)
… whether charging is free or not
… which plan to use
… what output and features your wall box(es) provide(s)
Professional BOX
The smart BOX from SMATRICS. You determine who is allowed to do the charging. Charging data can be retrieved online and used for reimbursement. On request, SMATRICS takes on the operation and invoicing for you.
Keba P30 Professional BOX
from € 1.188,-
€ 990,- net
Amtron Premium Professional BOX
from € 2.028,-
€ 1.690,- net
Additional Services
Consultancy & Installation
Load management
Reporting & Billing models
Operation & Maintenance
Find out more
Not everybody covers the same mileage. Not everybody charges as often as the next person does. This is why SMATRICS offers different NET tariffs to ensure that there is a suitable solution for all. Invoicing is based on time. Costs depend on how long the vehicle has been standing at the station.
To give you an idea of how to choose a tariff, please set the expected mileage per month using the slide control.
Single Net
No basic fee. No minimum term.
€ 0,-
per month
no minimum term
Charging fees
normal
up tp 11 kW
€ 0,04
per minute
ACCELERATED
up 22 kW
€ 0,15 / € 0,04*
per minute
highspeed
up tp 50 kW
€ 0,45
per minute
Order now
Smart Net
The perfect mix.
€ 14,90
per month
12 month
minimum term
Charging Plans
Normal
up to 11 kW
€ 0,02
per minute
Accelerated
up to 22 kW
€ 0,04 / € 0,02*
per minute
High-speed
up to 50 kW
€ 0,20
per minute
Order now
Active Net
The best choice for frequent users.
€ 49,90
per month
12 month
minimum term
Charging Plans
Normal
up to 11 kW
€ 0,01
per minute
Accelerated
up to 22 kW
€ 0,03 / € 0,01*
per minute
High-speed
up to 50 kW
€ 0,07
per minute
Order now
All information including 20% VAT, plus activation fee of one-time €19.90 for the SMATRICS customer card. Each customer card is valid for one vehicle. Replacement card: €30.00; tariff change downgrade: €49.90 The information on the output refers to the maximum available output of the charging point, independent of the power consumption of the vehicle.
* Applies to vehicles whose power consumption is limited to a maximum of 3.7 kW AC (regardless of whether DC charging is possible). Valid from January 1, 2016.
For charging at the SMATRICS charging stations, CO2-free VERBUND electricity from 100% hydropower is used.
Subsidies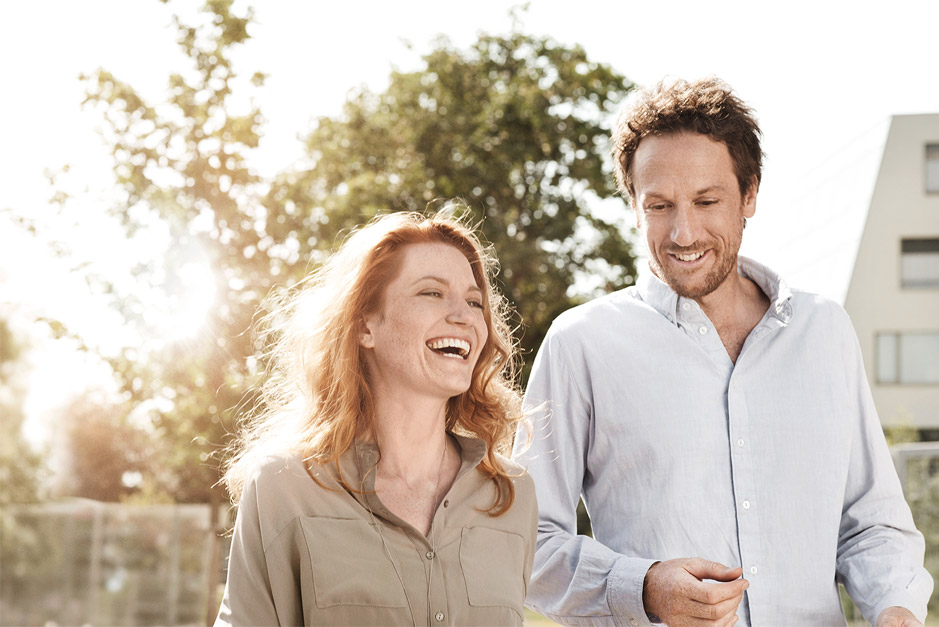 Those who travel by electric car not only benefit from the incomparable driving pleasure, but also from numerous financial benefits. The government will support you with subsidies, whereby each province and the individual municipalities offer different models.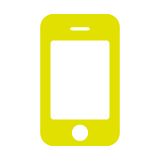 Mobile App
Station finder, routing, charging per mobile phone and more.
Download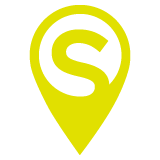 Charging network
Austria's largest, densest and fastest charging network at a glance.
Show stations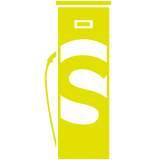 Charging guide
Step-by-step instructions for all types of SMATRICS stations.
Find out more