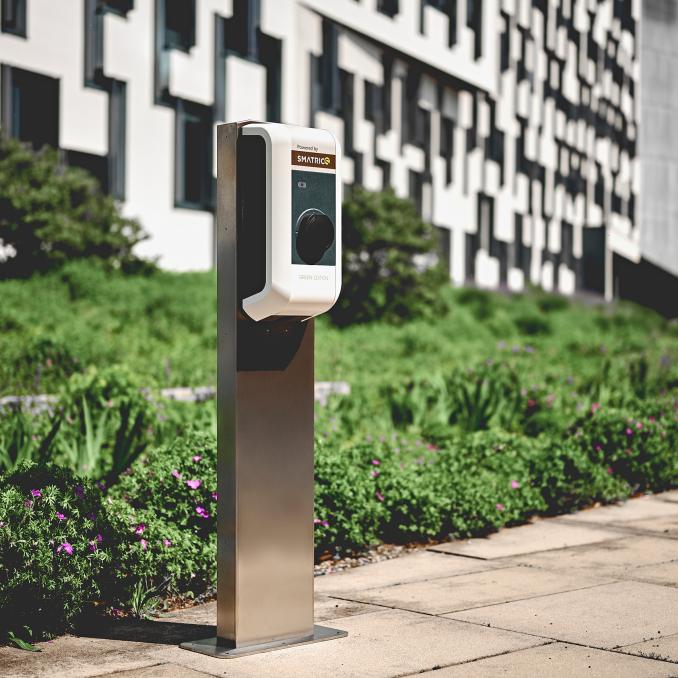 E-mobility solutions for municipal utilities
Charging infrastructure & e-mobility products for municipal utilities
Advantages of own charging infrastructure for municipal utilities
Operating own charging infrastructure & providing e-mobility services offer numerous advantages to local suppliers, public utilities and their customers:
Quick & easy entry into the e-mobility business

Generate additional added value

Increase the loyalty of existing customers & open up new target groups

Conservation of internal resources through targeted outsourcing

Efficient contribution to sustainability

Increase of innovative power & own brand value
Innovative municipal utilities rely on SMATRICS solutions
Bild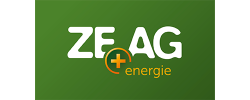 ZEAG
Bild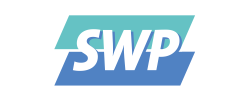 Stadtwerke Passau
Bild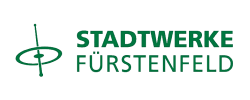 Stadtwerke Fürstenfeld
Bild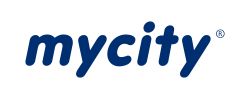 mycity / Stadtwerke Uelzen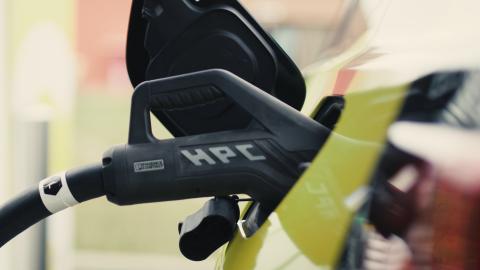 With scalable charging infrastructure, intelligent software and efficient services, SMATRICS offers tailor-made e-mobility products to enable municipal utilities and local energy suppliers to get started with e-mobility.
Your reliable e-mobility partner for municipal utilities
Local suppliers and municipal utilities rely on SMATRICS for charging infrastructure and e-mobile services.
Experienced & reliable full-service provider of electromobility

Successful operation of the largest high-power charging network in Austria

Plug & play solutions for municipal utilities and local suppliers

Intelligent software solutions made by our experienced in-house development team

Modular product portfolio for maximum flexibility
Tailor-made e-mobility for municipal utilities
Whether in full service or as individual components: SMATRICS offers individually tailored e-mobility solutions for municipal utilities.
Bild

Consulting

360° consulting for e-mobility projects

Bild

Project Management

From planning to implementation

Bild

Hardware Services

Efficient & powerful hardware

Bild

Roll-out Services

Installation & commissioning of charging infrastructure

Bild

Technical Operations

Smooth operation of charging infrastructure

Bild

Billing Services

Billing of infrastructure & users

Bild

Hotline & Service Operations

24/7 customer service for your users

Bild

Roaming Services

Access to partner networks & customers
Are you interested in a tailor-made e-mobility solution? Please contact us:
This website wants to load "Hubspot". This service requires the cookie category "Statistics" to be enabled.
You can find more details about the services and cookies used in the .