VALUE ADDED TO EACH SQUARE METRE

CHARGING SOLUTIONS FOR REAL ESTATE COMPANIES

Would you like to meet tomorrow's mobility needs? Charging solutions increase your property's value and improve your resource efficiency. For the availability of charging stations is becoming an important factor when it comes to choosing a piece of real estate.
PERFECT FOR YOUR TENANTS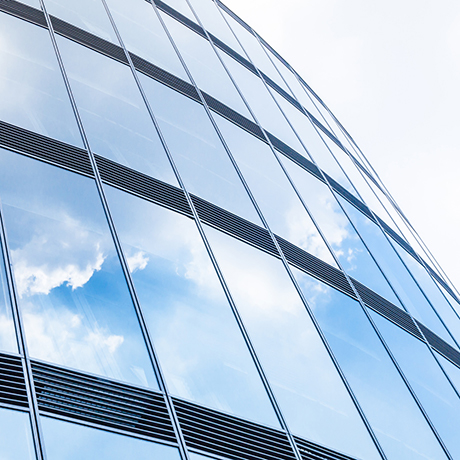 Even the operators and tenants of your property don't have to take care of anything: SMATRICS operates and maintains your stations, bills your customers and runs the hotline for them as well.
All users get direct access to the electric charging station via a web app or card.
They pay per credit card or – in case of an office or residential property – directly via the respective power connection.
You can specify the charging tariffs individually and have SMATRICS take care of billing if you wish so.
Via an online portal you can manage all stations, charging processes and customers.
With intelligent load management, you can use your grid connection in a cost-efficient way.
ADDED VALUE THROUGH OUR CHARGING SOLUTIONS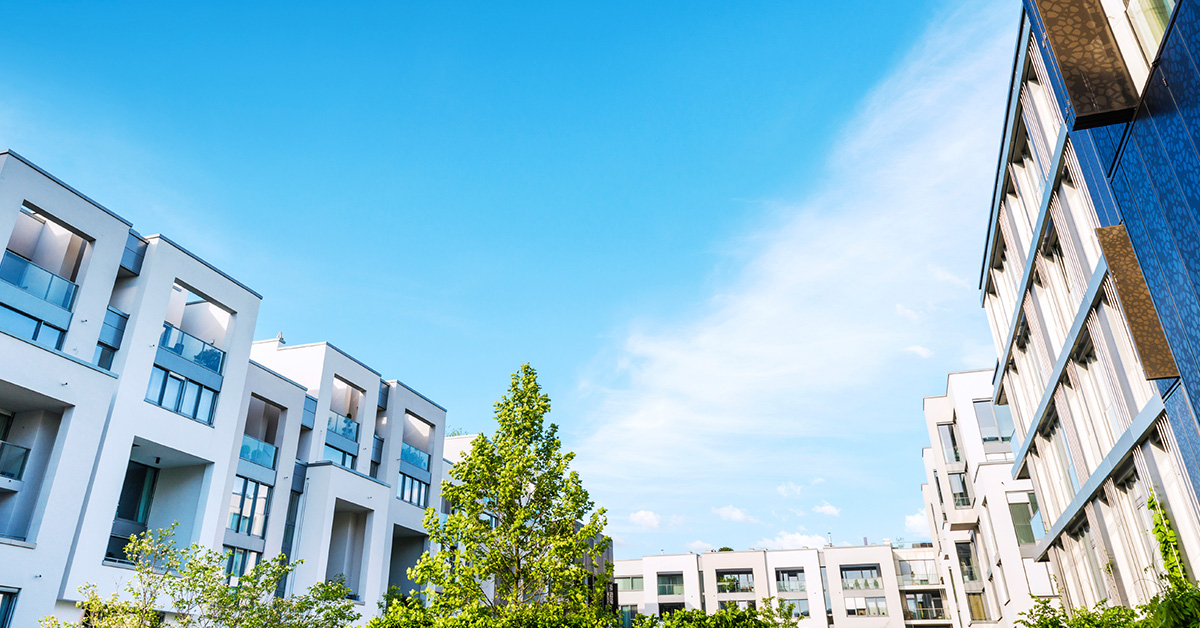 SMATRICS supports you from day one. We design your charging solutions with you and tailor them precisely to your needs, no matter if you are the owner of a commercial, operational or residential property.
We organise and help you with regulatory issues, know all technical regulations and support you in dealing with government incentives.
Don't break your head over legal framework conditions. Trust in SMATRICS' e-mobility know how.
Put the entire implementation – from installation to commissioning to briefing your tenants or customers – into our hands and keep your mind free for other business matters. You can always rely on SMATRICS.
OUR OFFERS FOR YOUR PROPERTY
CHARGING WHEN YOU NEED IT
Click here to discover our packages and the recommended services for your property. With our station and user management, we allow you to operate your charging station efficiently.
STATION MANAGEMENT
Our station management service package assures you are always in control of your charging station.
SMATRICS monitors the ongoing operations and maintains your station.
Our 24/7 support with hotline and on-site service guarantees permanent functionality.
Also included is the station portal to manage your stations.


USER MANAGEMENT FOR ANONYMOUS CUSTOMERS
This service package allows your tenants fast and easy charging without prior registration. Additionally, the operator can use an online platform to manage the users. This service package includes:
A web app for your tenants or customers to charge and pay.
You can freely set the tariff you want to charge your users. They pay per credit card and receive a receipt.
SMATRICS takes care of the billing.
A user management portal to manage all user charging data.


Hardware
Our hardware for your property is available in various performance levels. They guarantee safe and quick charging of electric cars.
LOAD MANAGEMENT
Would you like to use your charging solutions efficiently and save money into the bargain? Our intelligent control systems regulate how much power gets where and when. It can also be linked with a PV system any time.
SUSTAINABLE COMPANIES BANK ON SMATRICS:
SMATRICS offers business solutions that are perfectly tailored to your real estate projects. We capitalise on permanent consultation and benefit from our properties' increased value thanks to our charging stations.
Ing. Florian Huber, Unterberger Immobilien GmbH