ADDED VALUE FOR YOUR GUESTS

CHARGING SOLUTIONS FOR YOUR ENTERPRISE

You treat every guest like a king? And every guest gets the best service? So offer them something that becomes increasingly important to your guests: Electric charging stations. Click here to learn everything you need to know about our solutions for hotels, restaurants and recreational enterprises.
PERFECT FOR YOUR GUESTS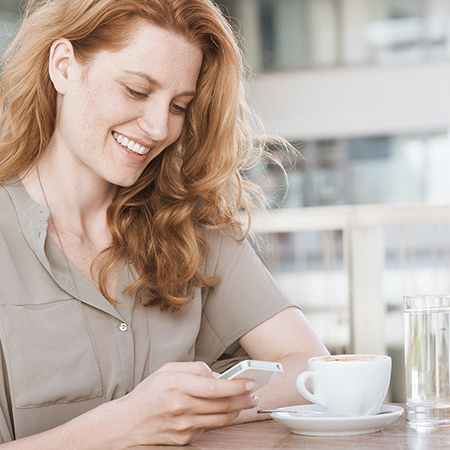 No matter if you are running a hotel, restaurant or golf course: Every parking space is a potential charging space for electric cars. They can start the charging session with their mobile phones and pay per credit card, registration, contracts or wait times.
SMATRICS customers can also use your stations easily.
Ensure that billing is comfortable for your guests: The respective amount is directly added to their bill at the hotel or restaurant, when buying an admission ticket or simply paid via credit card.
Should your customers have any questions, our 24/7 hotline is always there to answer them.
PERFECT FOR YOU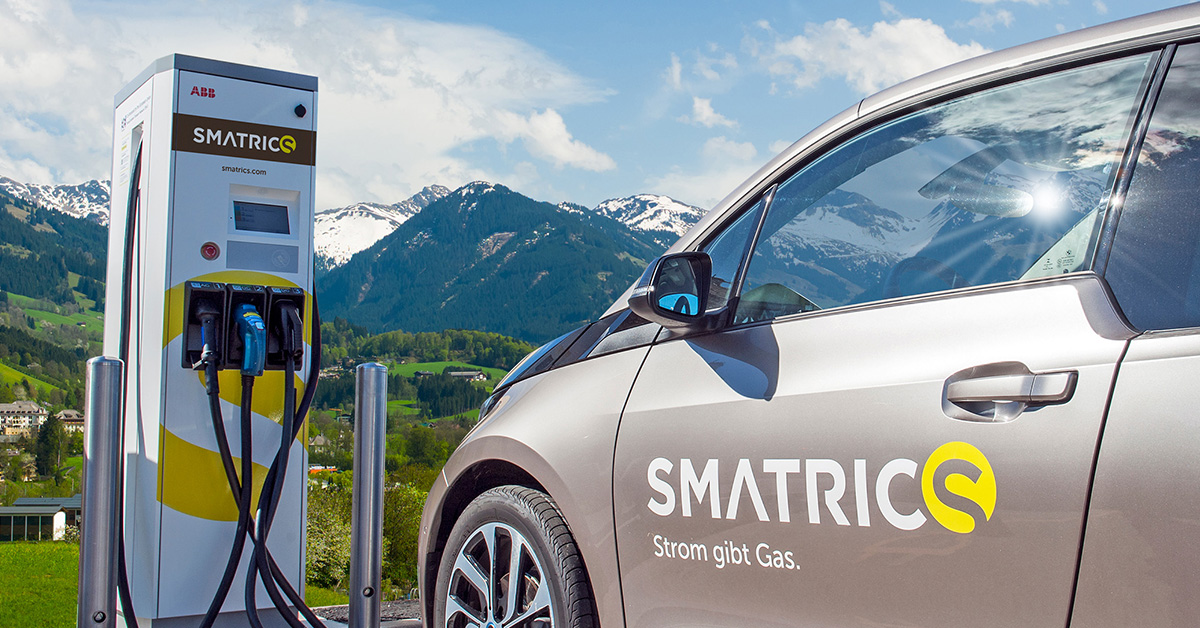 SMATRICS takes care of all e-mobility issues for you – from operating the charging stations to maintenance and billing. Keep your mind free to pursue your business matters.
Using an online platform, you are always on top of things when it comes to users and charging sessions.
Market your charging station with your own logo or alternatively have SMATRICS advertise them.
Decide for yourself whether you want to charge your guests and if so, how much and let SMATRICS take care of the billing.
Use the station portal to simply and comfortably manage your charging stations.
OUR OFFERS FOR YOUR business
CHARGING WHEN YOU NEED IT
Offer your customers the best service possible. We recommend the following packages for your hotel, restaurant or recreational enterprise.
STATION MANAGEMENT
Our station management service package gives you full control of your station.
SMATRICS monitors the ongoing operations and maintains your station.
Our 24/7 support with hotline and on-site service guarantees permanent functional safety.
Also included is the station portal to manage and manually unlock your stations.


USER MANAGEMENT FOR ANONYMOUS CUSTOMERS
This service package allows your guests fast and easy charging without prior registration. You can use an online platform to manage the users. This service package includes:
A web app which your guests use to charge and pay.
You set a tariff that you would like to charge your users.
They pay per credit card and receive a receipt.
SMATRICS takes care of the billing.
A user management portal to manage all user charging data.


Hardware
We recommend our intelligent charging stations. Depending on your needs, these are available in different performance levels, guaranteeing your customers safe and comfortable charging.
PROMOTION
Would you like potential guests to learn about your charging station? Upon request, SMATRICS takes care of advertising and introduces your target group to your charging stations. We add your charging stations to our SMATRICS App and charging station locator, and market them in our newsletter with thousands of subscribing electric car owners.