THE NETWORK WITH YOUR BRAND

WHITE LABEL
CHARGING NETWORKS FOR COMPANIES

In the future the energy for your electric car will come from public charging stations located where you park – on the roadside and in car parks. This opens up new value-added opportunities for municipal utilities and trading companies, for example.
YOU DECIDE WHAT YOU WANT TO DO

Thanks to SMATRICS' modular principle, everything is possible, from full service to the implementation of sub-areas. You use your own resources where your expertise is needed: during the installation or ongoing maintenance of the e-charging stations, e.g. in sales or on-site. Other areas, such as operations management, charge management or billing, can be seamlessly supplemented by SMATRICS.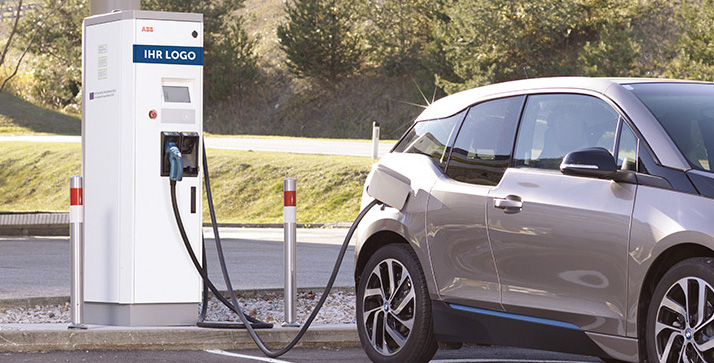 EVERYTHING FOR YOUR STATIONS
SMATRICS station management offers you every building block you need for the installation and safe operation of the hardware.
Find out more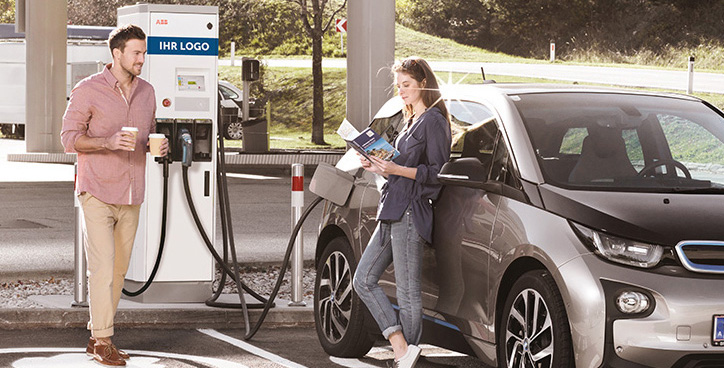 EVERYTHING FOR YOUR USERS
SMATRICS user management adapts to every user group. Whether company fleet, customers or all e-car drivers.
Find out more
PERFECT FOR MUNICIPAL UTILITIES AND CHAIN STORES
Especially companies that offer their own energy or have a branch network with their own parking spaces can benefit from the development of their own charging network with charging stations for electric cars.
REFERENCE PROJECT
THE SOLUTION FOR STADTWERKE BÜHL
Stadtwerke Bühl is expanding its business field and will in future be not only an energy but an e-mobility provider as well. The public utility company is setting up its own charging network to this end. On the one hand, this is a new business field, and on the other hand, Stadtwerke Bühl is becoming a widely visible go-to company for charging. This enables the public utility companies to offer existing and potential customers not only the electricity, but the entire e-charging solution.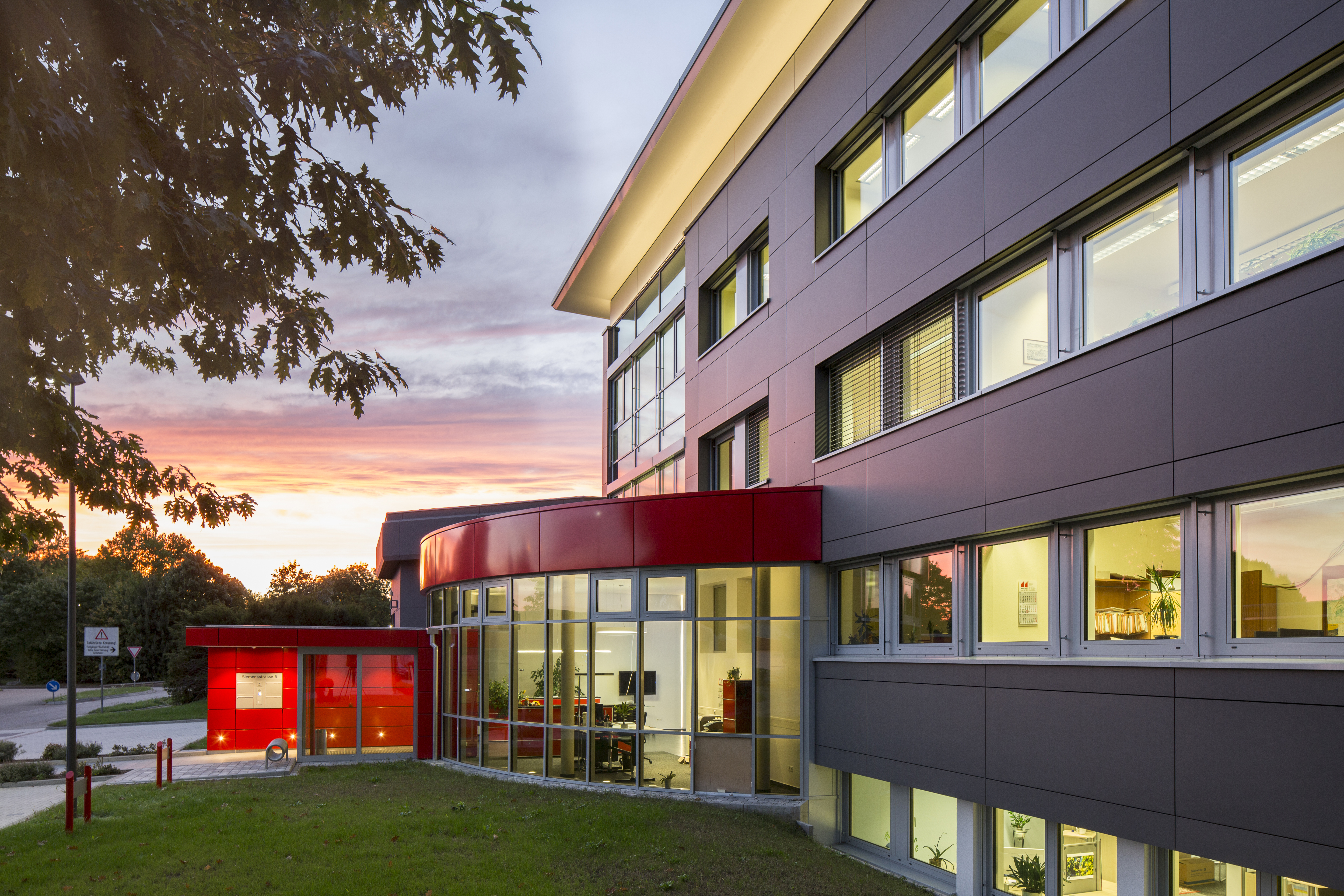 SMATRICS is the universal partner for this. The requirement profile was drawn up in joint workshops and the entire project was supervised from the very start all the way through to ongoing operation.
THE SMATRICS SERVICES
Planning
Hardware provision
Installation & Commissioning of charging stations
Billing on behalf of the public utility company
Remote maintenance and organisation of fault repairs
Web app in the Stadtwerke Bühl design
Marketing material
24h hotline for charging customers
Products and services as an attractive extension of services for the public utility company
BENEFITS FOR THE CUSTOMER
Expansion of the business field and the value chain through ready-made products and services.
Customer loyalty is increased by offering complete charging solutions.
Flexible integration of SMATRICS services, whereby the public utility company use their own expertise.
Knowledge transfer from SMATRICS to the public utility company via its own online portal.
Optimum operation thanks to certified hardware.
Professional appearance supported by prefabricated marketing materials.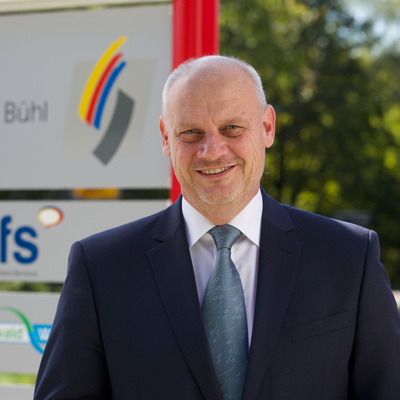 By positioning ourselves as an e-mobility provider, we are well equipped for a new market that optimally complements our business field. We can play our strengths to the full and with SMATRICS we have a partner who is available to assist us in all matters
Stadtwerke Bühl Management, Dipl.-Ing. Rüdiger Höche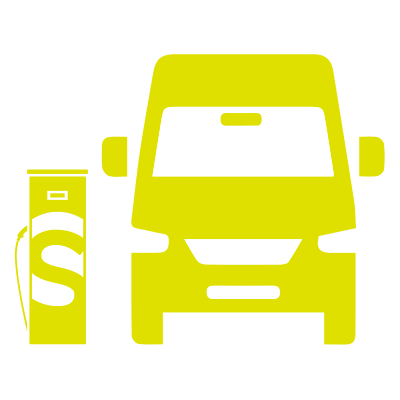 FLEET
CHARGING
The ready-to-go charging solution for your e-fleet.
More information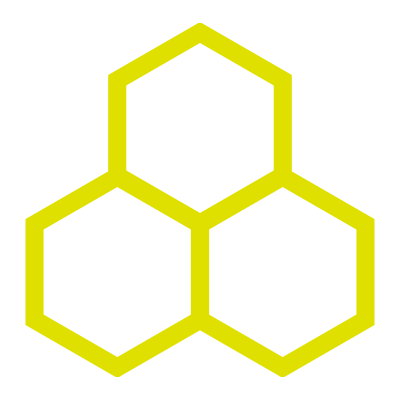 ENTERPRISE SOLUTIONS
The 360° service portfolio for large projects.
More information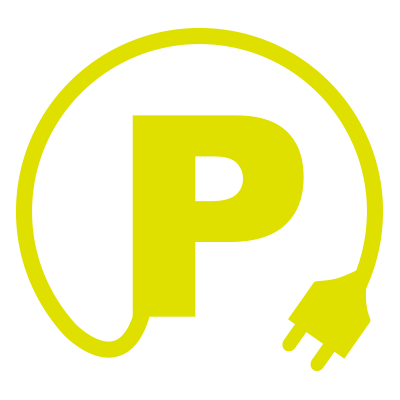 PARTNER
SERVICE
Your charging station
finances itself.
More information