CHARGING FOR YOUR FLEET

FLEET CHARGING

Charge company vehicles efficiently and securely at your business premises. Fleet Charging provides you with a solution that is optimally adapted to your requirements and allows you to keep all costs under control.
INTELLIGENT AND EFFICIENT
Fleet Charging adapts completely to the requirements of your company fleet. You will receive a detailed monthly report containing all charging data. You can assign the charges and costs to each individual company electric car or to a specific cost centre. SMATRICS also takes care of safe and trouble-free operation including maintenance and service for you.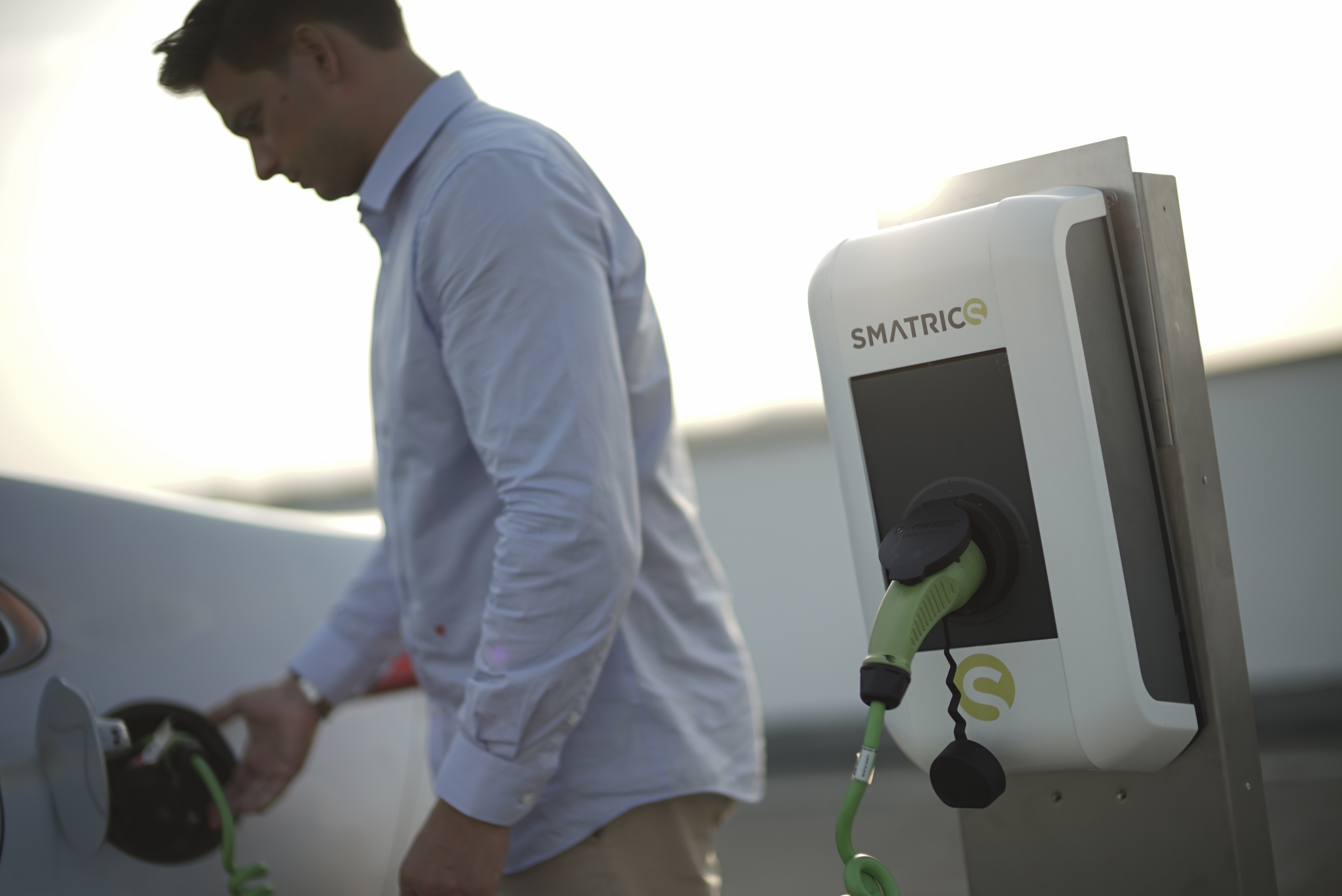 YOUR BENEFITS:
You have cost transparency for all vehicles and charging processes
You can assign costs to the person responsible
You save costs for network launch through optional load management
Professional management by SMATRICS guarantees smooth operation
If you prefer, your cars can also charge up at SMATRICS public charging points
THE PERFECT PACKAGE FOR YOUR FLEET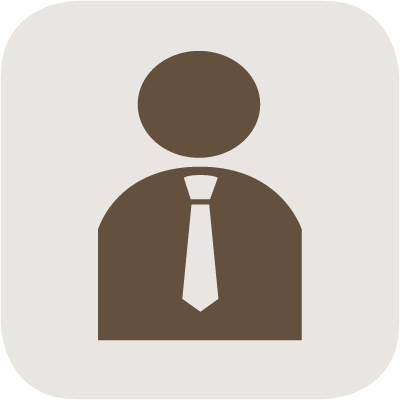 FLEET CONSULTING & PLANNING
We adapt your charging solution optimally to your requirements right from the start.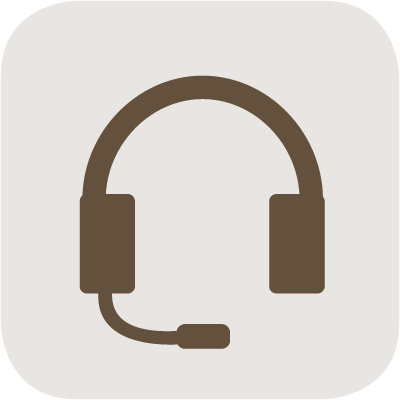 24/7 HOTLINE
SMATRICS is available to your users around the clock for questions about the charging process or in the event of a fault.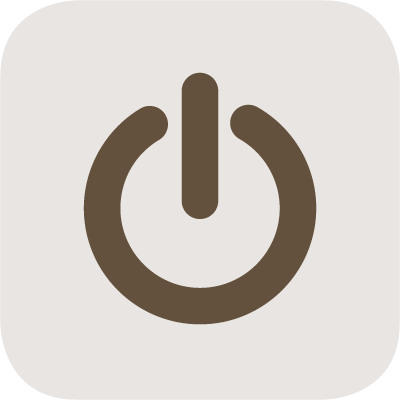 PROFESSIONAL OPERATION & MONITORING
To ensure your charging station is working perfectly 24 hours a day, we offer a carefree package. Your charging station's operation is monitored permanently and guaranteed by means of remote maintenance and, if necessary, on-site service. You don't have to worry about a thing – your charging station is always ready to use.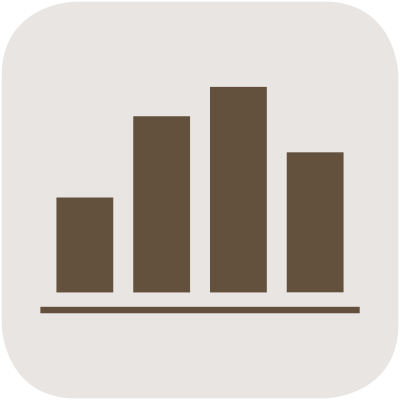 CHARGE REPORTING
You receive a monthly overview of all charging processes and can thus allocate costs precisely.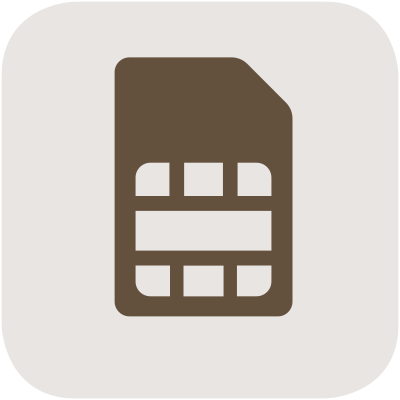 FREE SIM-CARD
The entire data transfer is encrypted and transmitted via mobile radio communication. No structural changes are necessary.
Would you like to order Fleet Charging for your e-fleet for €19.90 per month? 1
// echo url('node/1780') ?>
SMATRICS RECOMMENDS: PRO OPTIONS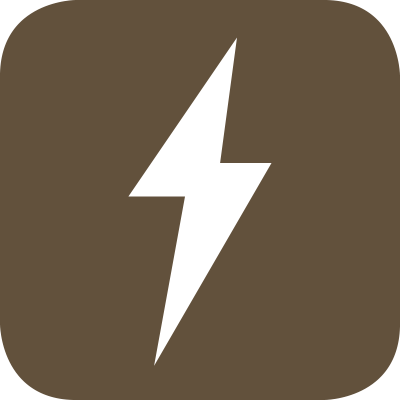 LOAD MANAGEMENT
The higher the connected load, the higher the network provision fee. SMATRICS load management for electric charging stations intelligently controls the flow of current, enabling you to charge electric cars efficiently even with a lower connection power.
CERTIFIED CHARGING STATION
A SMATRICS-compatible, communication-enabled charging station is a prerequisite for our Fleet Charging service. Professional charging stations for electric vehicles are available directly from SMATRICS.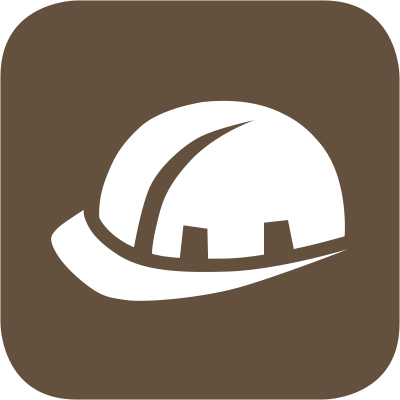 ASSEMBLY & COMMISSIONING
Your charging stations are professionally installed and commissioned by our experts for optimum functionality.
HERE'S HOW IT WORKS
1.
Request your no-obligation Fleet Charging solution from SMATRICS. We will contact you immediately to discuss your requirements.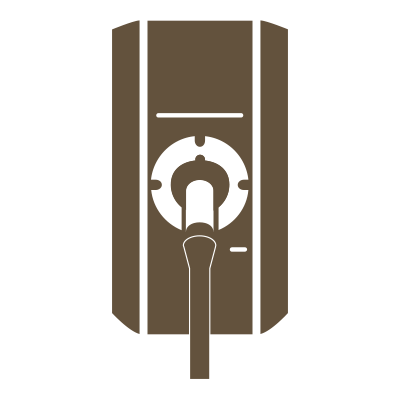 2.
Your hardware will be installed and put into operation by SMATRICS on request.

3.
You will receive a monthly report on all charging processes.
HARDWARE FOR BUSINESSES
Charging stations
with performance
and service.
More information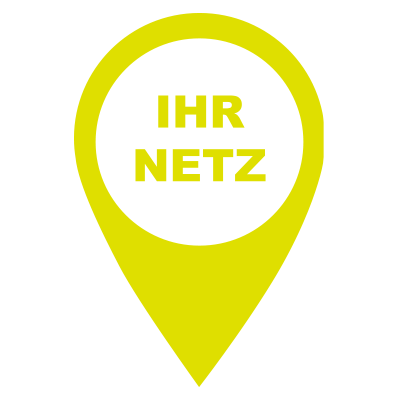 WHITE LABEL
CHARGING NETWORKS
Your own charging network with SMATRICS expertise.
More information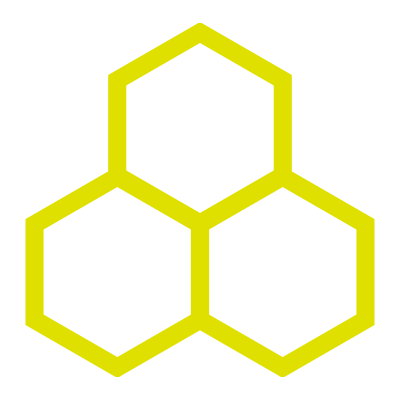 ENTERPRISE SOLUTIONS
The 360° service
portfolio for
large projects.
More information
1) Price excludes VAT, monthly per charging point plus €99,- activation fee.