PLUG & PLAY SOLUTIONS FOR COMPANIES

BUSINESS PACKAGES FOR E-CHARGING STATIONS

The fastest way to a professional charging solution. SMATRICS has put together ready-made packages that require just a few steps to get up and running. We take care of everything for you, from installation and commissioning to the ongoing operation of your e-charging stations.

REFERENCE PROJECT
THE PARTNER SERVICE SOLUTION FOR THE CLEVERHOTEL
The Cleverhotel in Herzogenburg has a high level of customer traffic. The hotel offers charging facilities for guests as well as passers-by. This is appreciated by passers-by and day guests as well as those guests who stay for extended periods. Thanks to the charging stations in the hotel car park they always find their car charged and ready to drive.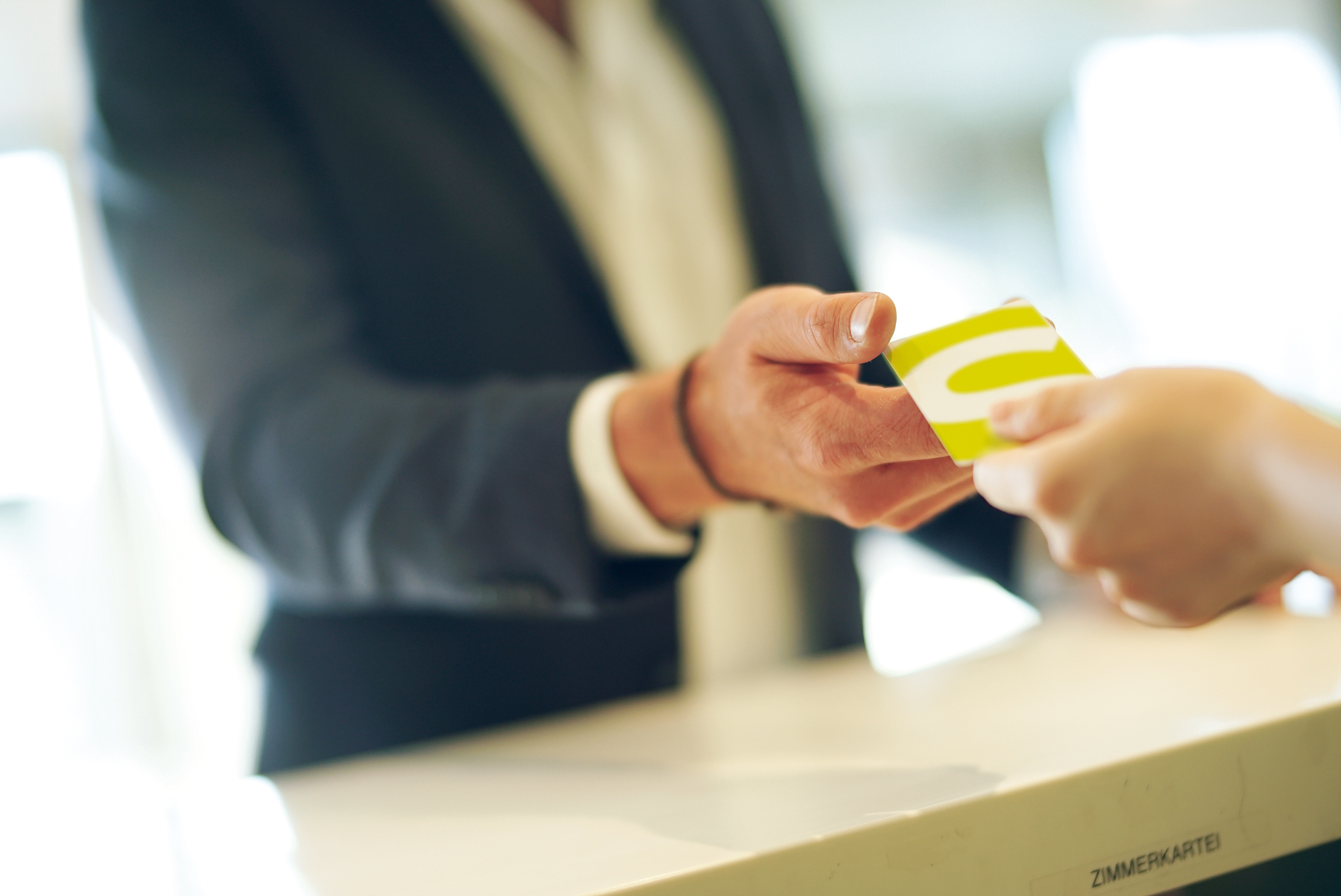 SMATRICS took care of the installation and initial set up and runs the entire customer administration as well as billing for the e-charging stations. Since the stations are managed and marketed as official SMATRICS stations, this naturally brings new guests – and the stations finance themselves.
A standardised plug & play solution allowed for rapid implementation.
Uncomplicated, additional service as guests and visitors at each station can simply charge using their smartphone
The location becomes more attractive since each station is also integrated into the SMATRICS app and online and is thus available to all electric car drivers.
Re-financing the charging station by monthly reimbursement of the earnings from charging.
No effort at all with the SMATRICS round-the-clock service. The entire operation, including maintenance and service, is carried out by SMATRICS.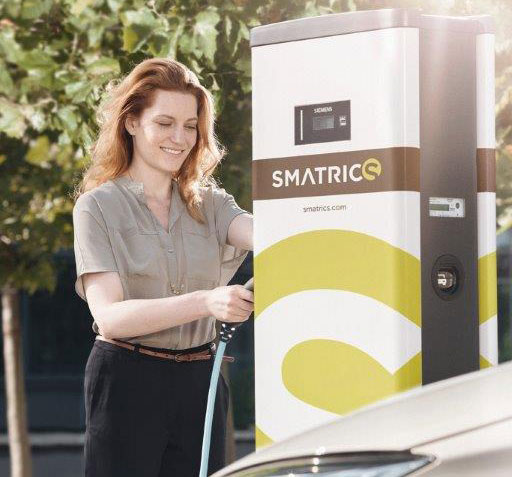 We wanted to have the best-known label on the charging station market, as this also increases the number of cardholders. In addition, a hotline that works well and a quick introduction to our station were particularly important to us. So SMATRICS was the first and best answer.
Siegfried Schicklgruber


REFERENCE PROJECT
THE FLEET CHARGING SOLUTION FOR REWE INTERNATIONAL AG
REWE International AG already operates many electric cars with different functions in the company fleet. These are to be charged at the company's own charging bays on its own premises.
With Fleet Charging from SMATRICS, a charging solution that meets all the needs of REWE International AG was implemented quickly and easily. SMATRICS takes care of everything from the delivery of the hardware, commissioning and programming of the charge management to the transparent preparation of the charging data.
No effort at all for customers with the SMATRICS round-the-clock service. The entire operation, including maintenance and service, is carried out on-site by SMATRICS.
Easy access for your own vehicles using charge cards.
Cost transparency through standardised monthly reporting of all charging processes and direct assignment to different cost centres.
Security through professional and needs-oriented hardware from SMATRICS.
Save by employing load management to efficiently use the existing power connection.
Suitable for long-distances, since every employee has the option to use a charge card for the SMATRICS network throughout Austria.
Find out more about REWE and sustainability here.


HARDWARE FOR BUSINESSES
Charging stations
with performance
and service.
More information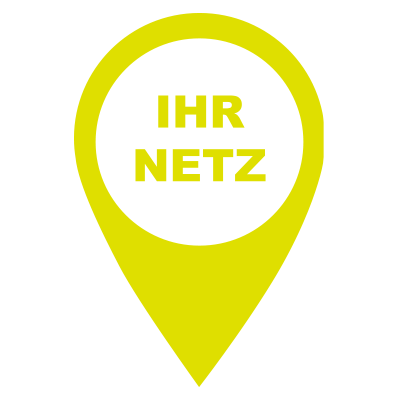 WHITE LABEL
CHARGING NETWORKS
Your own charging network with SMATRICS expertise.
More information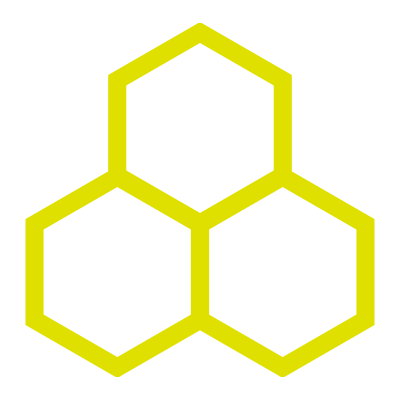 ENTERPRISE SOLUTIONS
The 360° service
portfolio for
large projects.
More information
1) Price excludes VAT, monthly per charging point plus €99,- activation fee.