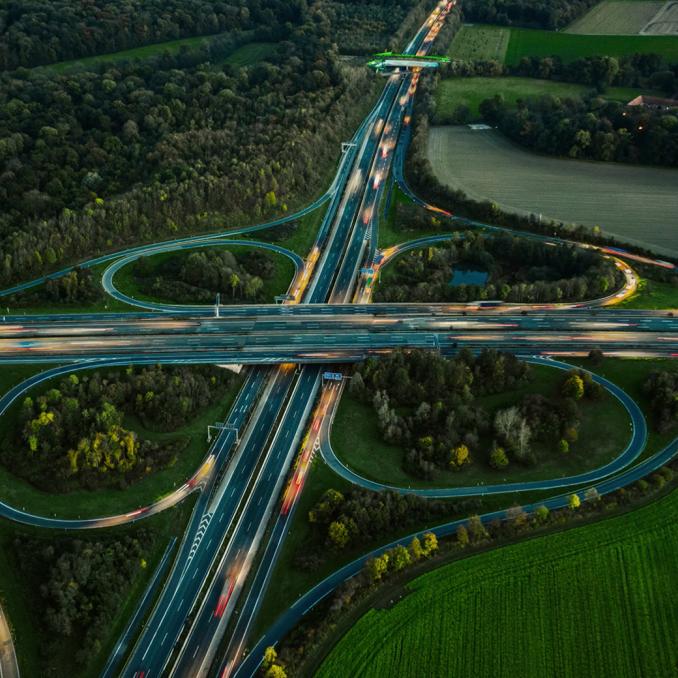 News from the world of e-mobility
Keine Ergebnisse gefunden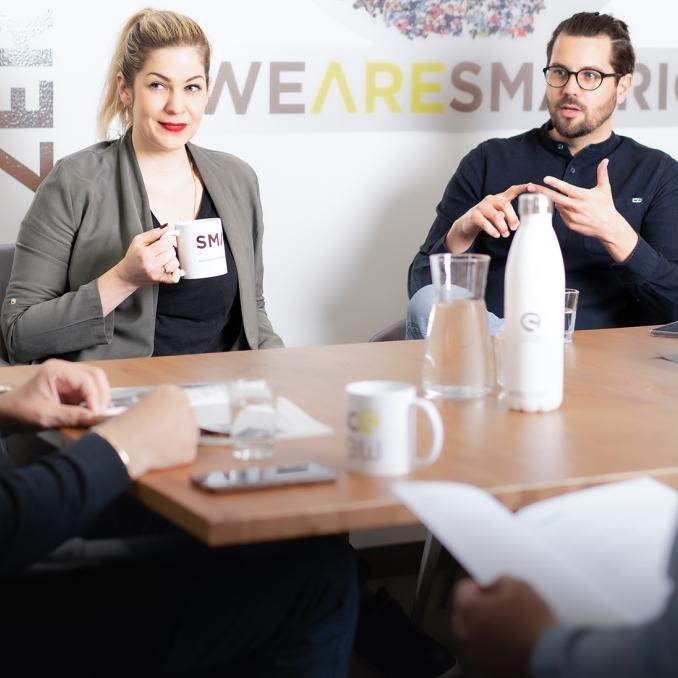 Sie interessieren sich für Neuigkeiten aus der Welt von SMATRICS? In unseren News sowie im Presse-Bereich erfahren Sie mehr.
SMATRICS e-mobility newsletter
We keep you up-to-date in regards to innovations from the world of e-mobility & SMATRICS. Sign up now:
This website wants to load "Hubspot". This service requires the cookie category "Statistics" to be enabled.
You can find more details about the services and cookies used in the .