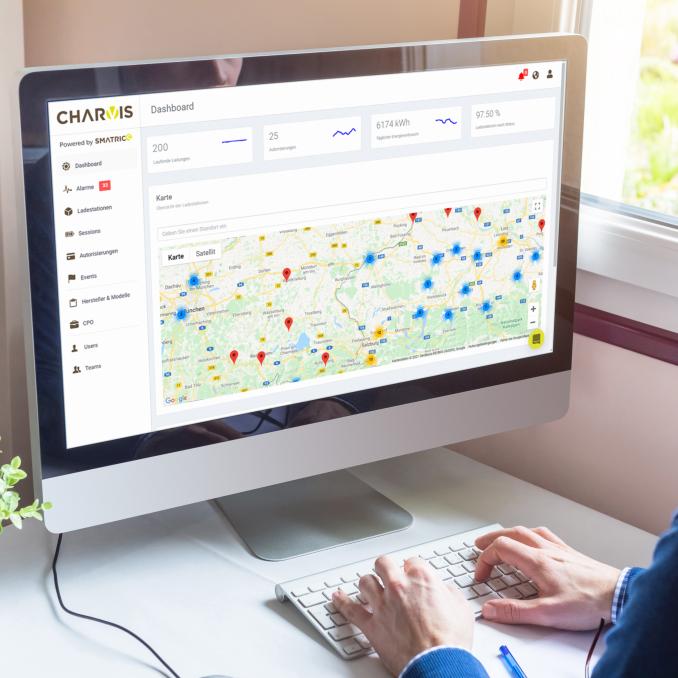 API & backend solutions for e-mobility data
IT interfaces for charging infrastructure
With the modular SMATRICS API, you can easily integrate e-mobility data into your existing backend & ERP systems.
Easy integration into existing systems thanks to REST interfaces

Administration of charge detail records in your own systems

High security due to encrypted communication & certificate-based identification

GDPR-compliant solution with server hosting within the EU
API & backend solutions from SMATRICS in action
Innovative companies rely on the SMATRICS API for the integration of e-mobility data
Bild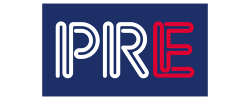 PRE
Bild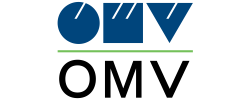 OMV
Bild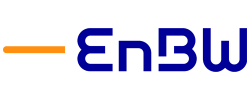 EnBW
Examples for e-mobility data integration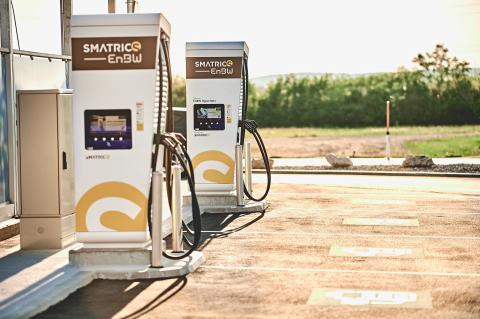 Data integration of charging points
Both static POI information and dynamic information can be called up via SMATRICS API:
static information (e.g. addresses, performance classes)
dynamic information (e.g. status: "free", "occupied", "defective")
With this data, you can record and process current information from your charging stations in your own systems, e.g. in card applications or billing systems.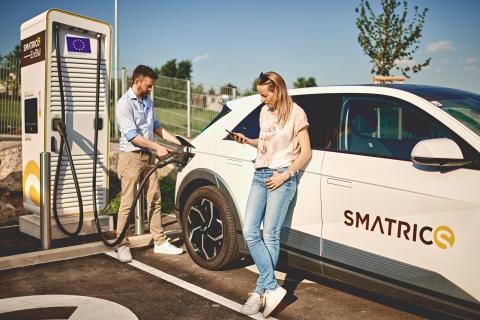 Data integration of charging sessions
All essential details of charging sessions are contained in the so-called charge detail records (CDRs):
Start, end & duration of charges
Consumption of each charge (kWh)
Authorization media used (e.g. RFID)
Via the SMATRICS API, CDRs can be reused in your own systems as required:
E-mobility providers (EMPs) use data obtained on a card or on contract basis (with or optionally without tariff logic).
Charging point operators (CPOs) use data collected at the charging point or charging network level.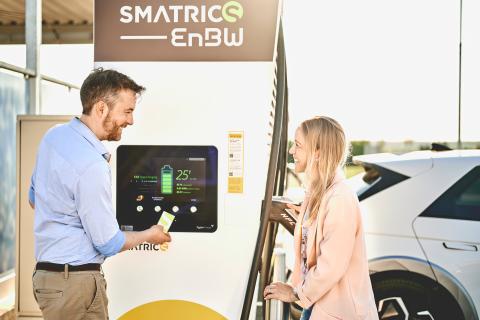 Data integration of authorization media & certificates
The data integration of authorization media - mostly RFID charging cards or, in the future, Plug & Charge certificates - enables:
• Retrieval, collection & updating of authorization media
• Administration of end customer data in your own systems
The direct connection to backend systems simplifies the management of user data and authorization media considerably.
Frequently asked questions about API & backend solutions
You can find more information about our software solutions and e-mobility services in our B2B-FAQs.
OCPP
OCPP 1.5 (SOAP) and 1.6 (JSON), 2.0 is in implementation
Data exchange between charVIS Operations & charging infrastructure takes place via Websockets & SOAP
OCPI
OCHP
Roaming functionalities via e-clearing 1.4 (OCHP)
OICP
Roaming functionality via Hubject OICP 2.2
Plug & Charge
Plug & Charge according to ISO 15118 was developed and used as a prototype in the EU-funded Ultra-E project together with BMW Group & Audi AG.
Yes, the multi-client architecture of the SMATRICS API for e-mobility data supports end-to-end white labeling and can map independent charging networks as well as sub-clients and customer bases.
All SMATRICS API Cloud Services are hosted on secure servers within the EU in compliance with GDPR.
Other software solutions for e-mobility
SMATRICS offers intelligent software solutions for all areas of electromobility
Are you interested in an API or backend solution for charging infrastructure and e-mobility data? Let's get in touch:
This website wants to load "Hubspot". This service requires the cookie category "Statistics" to be enabled.
You can find more details about the services and cookies used in the .