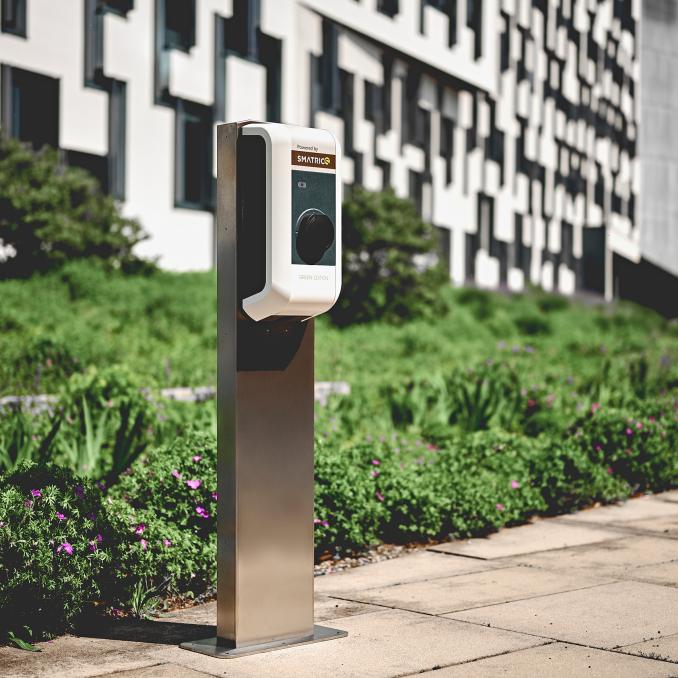 E-mobility solutions for real estate
Charging infrastructure & e-mobility products for real estate companies
Advantages of own charging infrastructure for real estate companies
To operate own charging infrastructure and e-mobility services provide real estate companies with numerous advantages:
Value upgrade of commercial & private real estate projects

Powerful charging infrastructure for tenants, buyers & residents

Conservation of internal resources through targeted outsourcing

Efficient contribution to sustainability

Increase of innovative power & own brand value
Innovative real estate companies rely on solutions from SMATRICS
Bild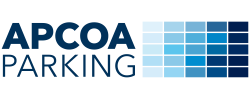 APCOA Parking
Bild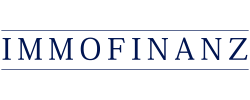 IMMOFINANZ
Bild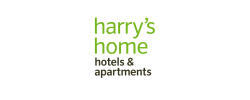 Harry's Home
Your reliable e-mobility partner for real estate
Real estate companies rely on SMATRICS for charging infrastructure and e-mobility services.
Experienced & reliable full-service provider of electromobility

Successful operation of the largest high-power charging network in Austria

Plug & play solutions for real estate projects

Intelligent software solutions by our experienced inhouse development team

Modular product portfolio for maximum flexibility
Tailor-made e-mobility for real estate
Whether in full service or as individual components: SMATRICS offers custom-tailored e-mobility solutions for real estate.
Bild

Consulting

360° consulting for e-mobility projects

Bild

Project Management

From planning to implementation

Bild

Hardware Services

Efficient & powerful hardware

Bild

Roll-out Services

Installation & commissioning of charging solutions

Bild

Technical Operations

Smooth operation of charging infrastructure

Bild

Billing Services

Billing of charging sessions & users

Bild

Hotline & Service Operations

24/7 customer service for your users

Bild

Roaming Services

Access to partner networks & customers
We are happy to support you in the planning, construction & expansion of charging infrastructure from 5 charging points upwards.
This website wants to load "Hubspot". This service requires the cookie category "Statistics" to be enabled.
You can find more details about the services and cookies used in the .