Home charging

Everything for charging at home

The SMATRICS BOX is your personal charging station for fast and safe charging at home or at work. SMATRICS provides you with everything you need from A to Z. From install check to introduction to your charging station. From installation and activation, to extra charging cables for all standard connections.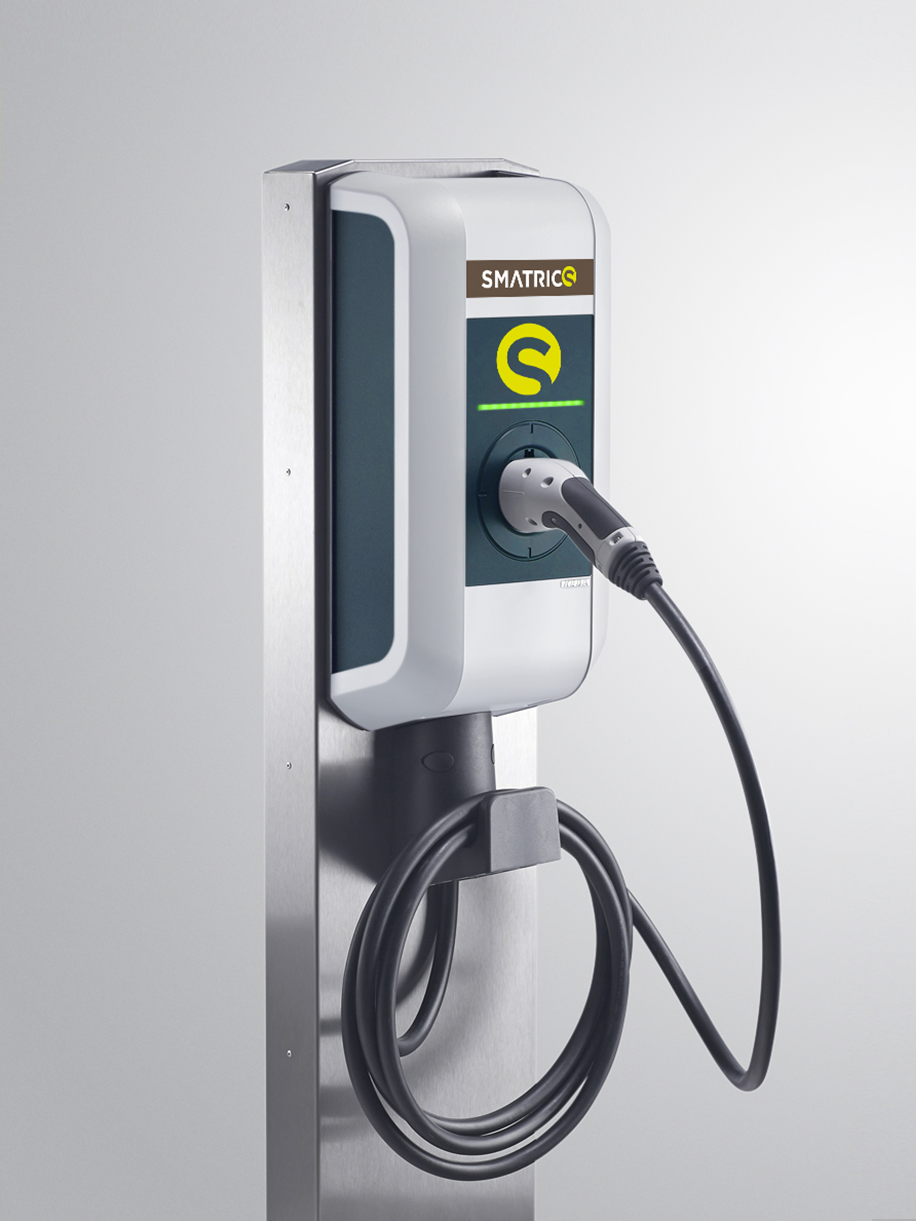 Keba P30 Basic BOX
With your Keba P30 Basic BOX, you can charge up to 9 times faster than using a standard socket and also more conveniently because the charging cable is pre-fitted to the station if you wish. In addition, your Keba P30 Basic BOX guarantees safe charging without overloading your home's circuit (which can happen with normal sockets).
Charging capacity 3.7 to 22 kW
Optional pre-fitted cable for even more convenience
Safe charging according to ÖNORM 61851
Size: 240 x 495 x 163 mm
From € 780,- (€ 650,- net)
Accessories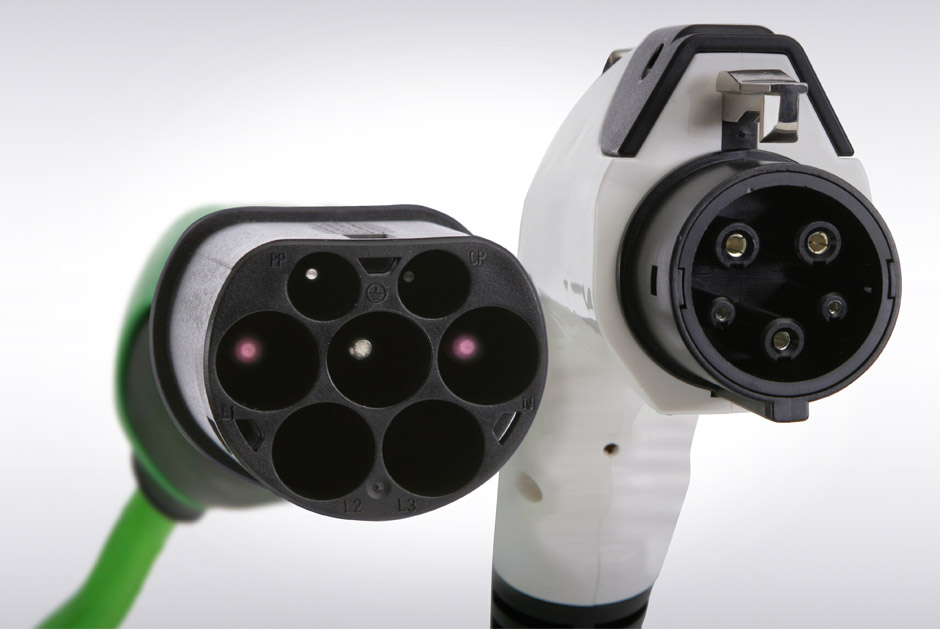 With SMATRICS e-mobility is easy and above all convenient. Ultimately, a plug-in or electric car is a daily companion. Here you can find a wide range of charging cables for all common plug types and outputs.
Find out more
Installation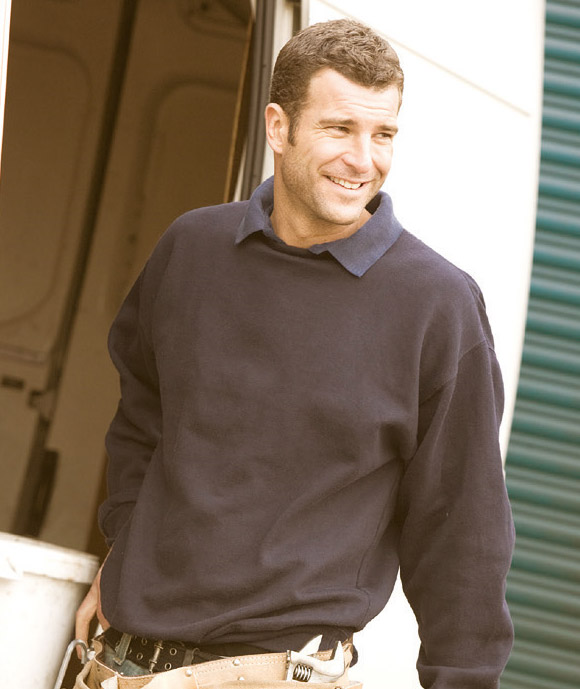 A wall box is more than the installation of an "intelligent" socket. SMATRICS is your installation partner for all of Austria – from the first assessment of the existing electrical system to initial introduction training. Our experts ensure that your present electrical network is being used effectively and at the same that the battery in your vehicle is being charged efficiently. That way you're playing it safe and can be sure that everything from installation to connection complies with ÖNORM 61851.
Your install check
A SMATRICS specialist checks the local circumstances to find the best solution for you.
Subsidies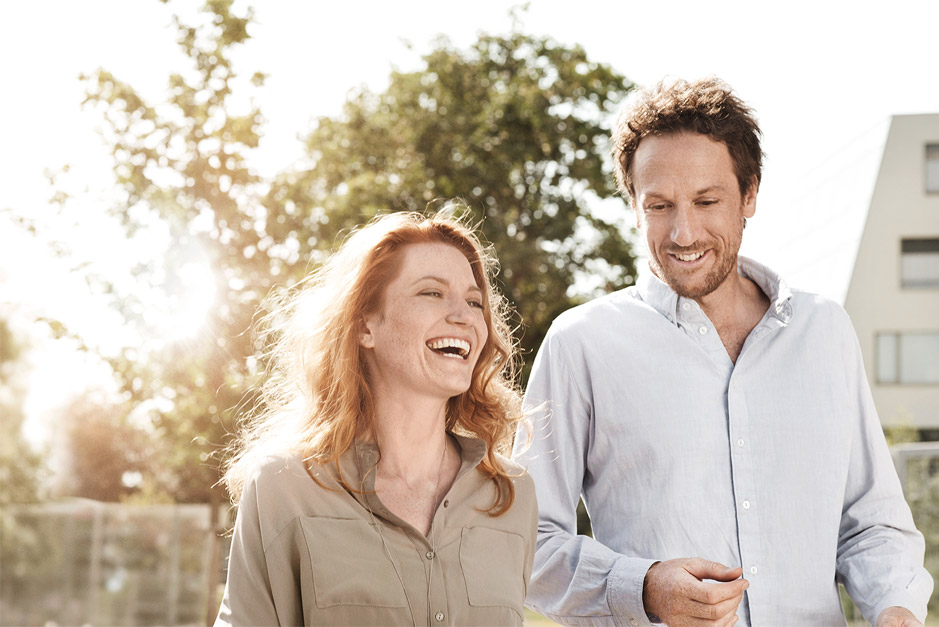 Those who travel by electric car not only benefit from the incomparable driving pleasure, but also from numerous financial benefits. The government will support you with subsidies, whereby each province and the individual municipalities offer different models.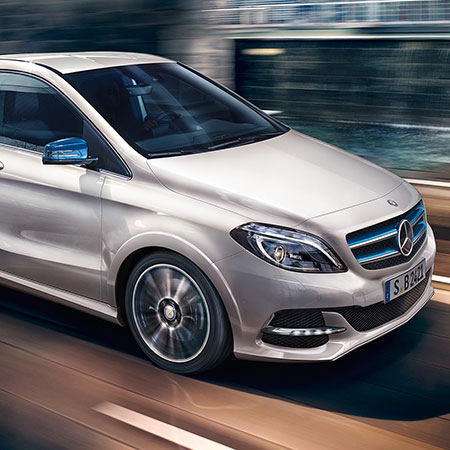 Herbert K., senior physician from Lower Austria, commutes every day to Vienna for work, driving many kilometres every year. He charges overnight at home in his garage using a SMATRICS Wallbox and saves around 1/3 of the running costs of a petrol vehicle. His irregular working hours mean he is sometimes at home for less than 8 hours, and his car needs to be recharged quickly. With a special 11kW SMATRICS Wallbox he not only charges safely and cost-efficiently, but also three times as fast as with a normal socket.
Federal province: Lower Austria
E-car: Mercedes B-250e
Gross list price:
€ 39.800,-
Subsidy from Federal Province of Lower Austria:
- € 3.000,-
Estimated purchase price:
€ 36.800,-
11kW Wallbox, without cable:
€ 1.080,-
ESTIMATED INVESTMENT SUM:
€ 37.880,-
No liability is assumed for the stated figures.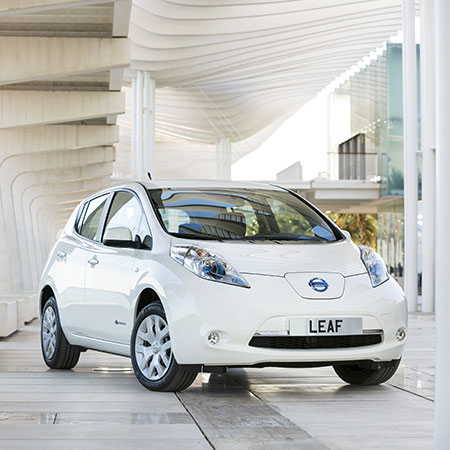 Sabine H., electrical engineer from Klagenfurt, uses public transport to commute to work and uses an e-car in her free-time. She charges her car either at one of the many public SMATRICS charging stations or simply using the SMATRICS Wallbox in her apartment building. By using an e-car she saves not only money, but also makes a valuable contribution to protecting the environment.
Federal province: Carinthia
E-car: Nissan Leaf Visia 25kWh
Gross list price:
€ 28.560,-
Subsidy from Federal Province of Carinthia:
- € 3.500,-
Estimated purchase price:
€ 25.060,-
3.7kW Wallbox, without cable:
€ 780,-
ESTIMATED INVESTMENT SUM:
€ 25.840,-
No liability is assumed for the stated figures.
Consultancy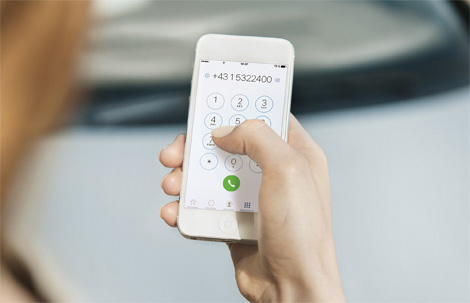 Would you prefer to learn more about SMATRICS? Simply call us or send us an email to info@smatrics.com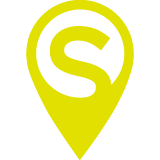 Charging network
Austria's largest, densest and fastest charging network at a glance.
Show stations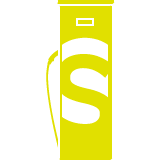 Charging guide
Step-by-step instructions for all types of SMATRICS stations.
Download