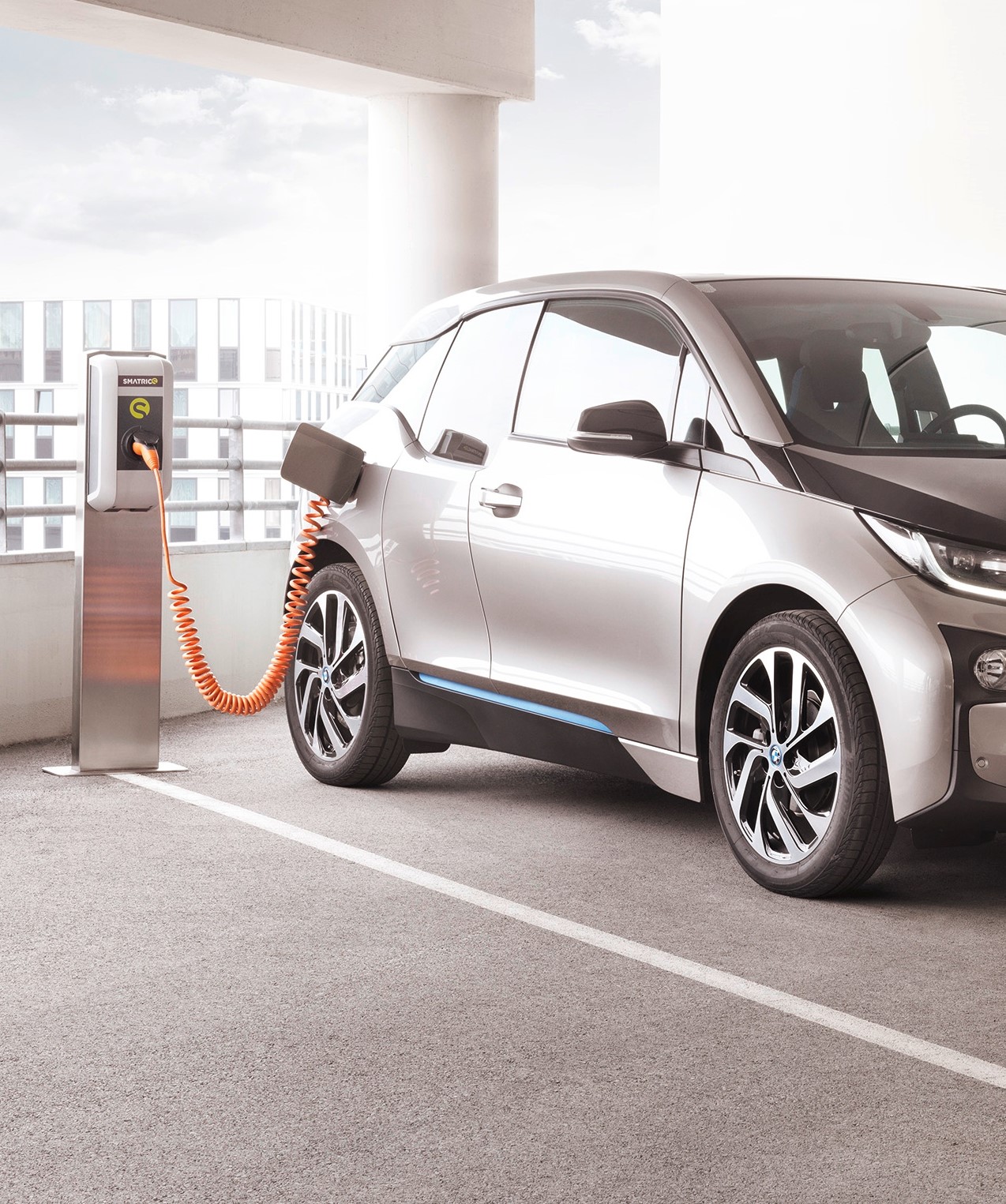 You are renting several parking spaces in an underground garage, parking lot or office complex with its own parking spaces.
You would like for drivers of fleet vehicles and employees with private electric cars to be able to charge their cars at your charging stations.
You don't want to worry about either billing the charging time or the ongoing operation of the charging stations.
In the future, you might like to install further charging stations or wallboxes.
You would like to charge a flat-rate kWh tariff for the service.
Private electric vehicles owned by your employees should be billed directly via SMATRICS.
The parking lot owner is to be reimbursed automatically each month for the energy costs incurred.
Employees also have the option of charging anywhere in the SMATRICS EnBW network and at a thousand partner stations both here and abroad with just one card.