Charging network

Charging stations in Austria

The SMATRICS network is Austria's only nationwide high-speed charging network. More than 450 charging points are already available today. Some 210 of these are high-speed points with 43 or 50 kW output and are located about every 60 km along motorways and in urban centres. Charging to full capacity in 20 minutes. With 100% hydro-power.
Charging station
Highspeed charging station
Ultra-Highspeed charging station
Partner charging station
Highspeed partner station
Ultra-Highspeed partner station
Coming Soon
Services
The SMATRICS network contains solutions and services to make your journey easy and comfortable. Relaxed travelling, fast charging and optimal transparency.
Not everybody covers the same mileage. Not everybody charges as often as the next person does. This is why SMATRICS offers different NET tariffs to ensure that there is a suitable solution for all. Invoicing is based on time. Costs depend on how long the vehicle has been standing at the station.
To give you an idea of how to choose a tariff, please set the expected mileage per month using the slide control.
Charging Abroad
With SMATRICS, mobility doesn't end at the border of Austria. SMATRICS also has 12 charging points in Bavaria. SMATRICS customers can also use the charging stations of partners throughout Europe, in Germany, Belgium, Slovenia, Slovakia and the Netherlands, for example.
Find out more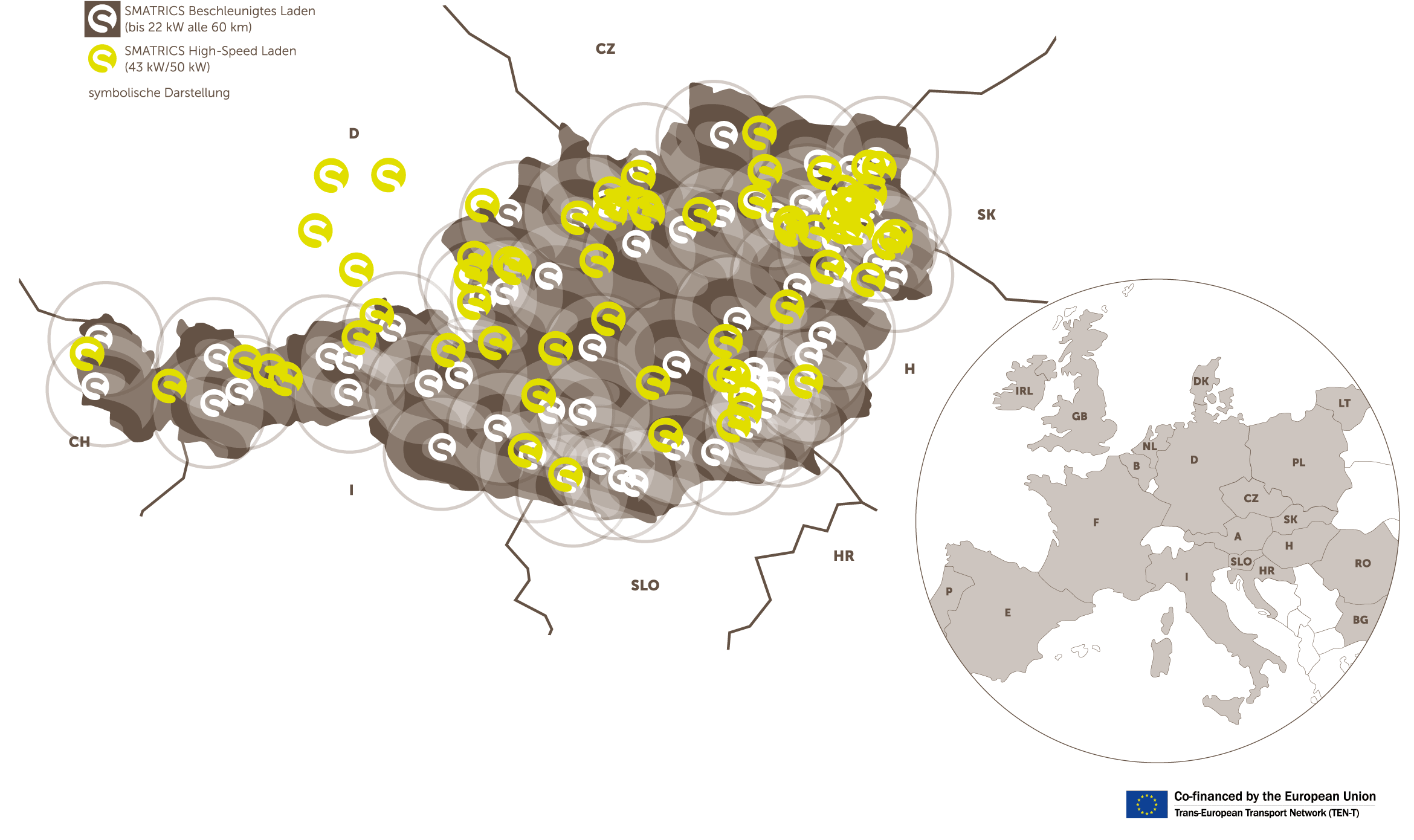 Accessories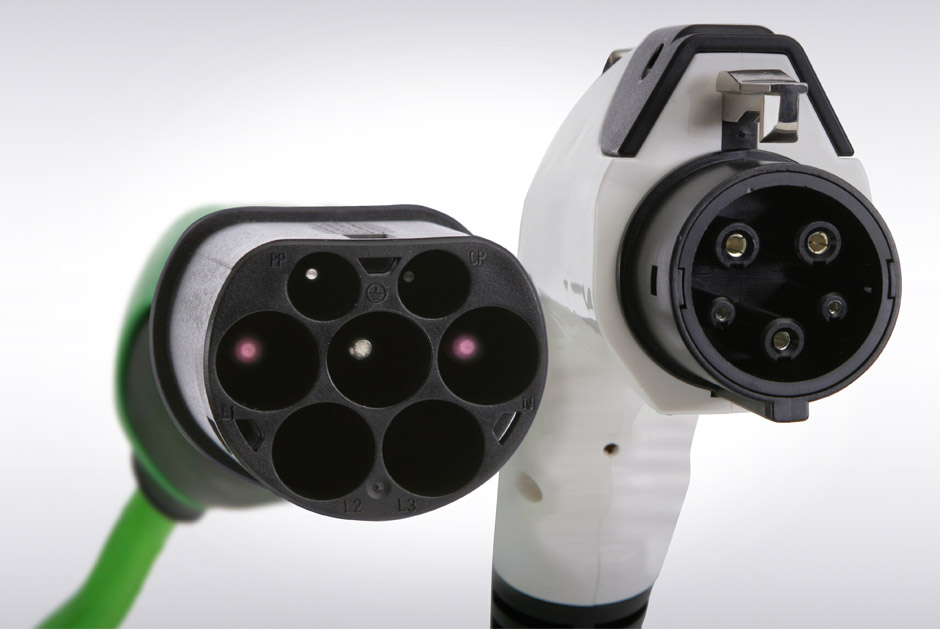 With SMATRICS e-mobility is easy and above all convenient. Ultimately, a plug-in or electric car is a daily companion. Here you can find a wide range of charging cables for all common plug types and outputs.
Find out more
Subsidies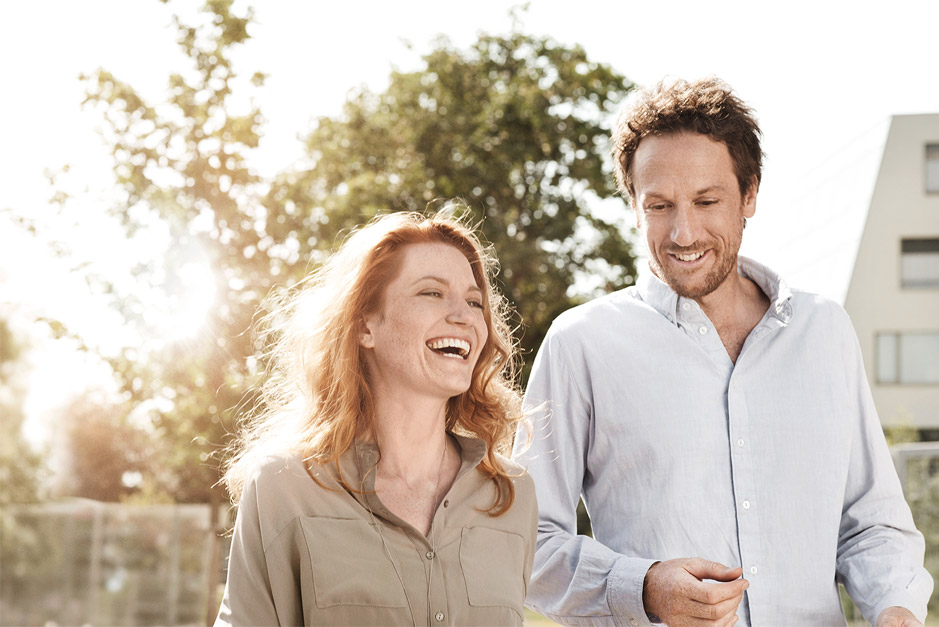 Those who travel by electric car not only benefit from the incomparable driving pleasure, but also from numerous financial benefits. The government will support you with subsidies, whereby each province and the individual municipalities offer different models.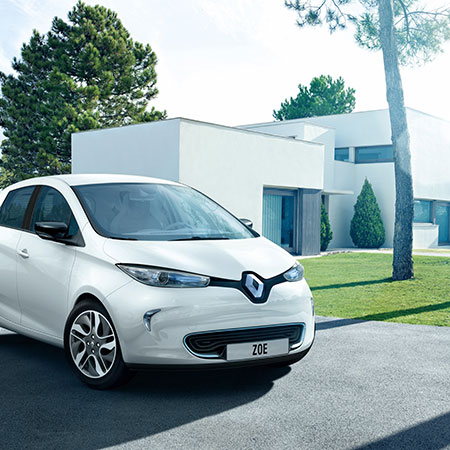 Thomas L., nursery school teacher from Lower Austria, commutes every day to Vienna for work, driving many kilometres every year. Since he is not able to charge his car at home, he simply uses the public SMATRICS electricity charging stations throughout Austria. For example, he conveniently charges his Renault ZOE at a SMATRICS charging station when shopping, and enjoys an optimum service with his SMATRICS Active NET tariff.
Federal province: Lower Austria
E-car: Renault Zoe Life 240, BEV
Gross list price:
€ 21,390 (excluding battery)
Subsidy from Federal Province of Lower Austria:
- € 3.000,-
ESTIMATED PURCHASE PRICE:
€ 18.390,-
No liability is assumed for the stated figures.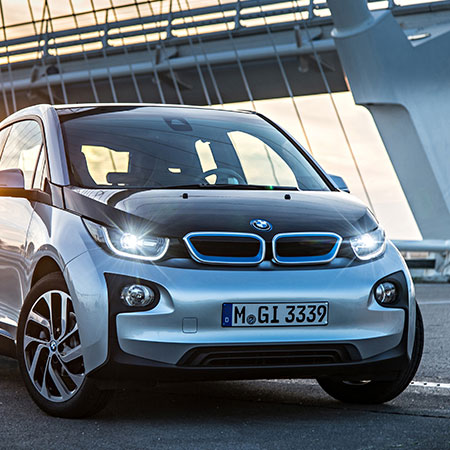 Katrin S., Head of Marketing from Klosterneuburg commutes daily into Vienna for work with her company car. At the weekend she travels to Linz and recharges her BMW i3 on the way at one of the SMATRICS High-Speed Charging Stations along the motorway in 20 minutes.
Federal province: Lower Austria
E-car: BMW i3, BEV
Gross list price:
€ 35.700,-
Monthly in-kind benefit:
0% instead of 1,5%
REDUCTION OF TAXABLE BASE:
€ 6.426,-
Company does not have to pay input tax on purchase. The saving for the company on the BMW i3 is €5,950.
No liability is assumed for the stated figures.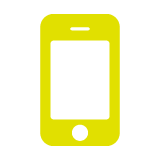 Mobile App
Station finder, routing, charging per mobile phone and more.
Find out more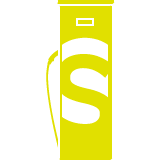 Charging Guide
Step-by-step instructions for all types of SMATRICS stations.
Find out more