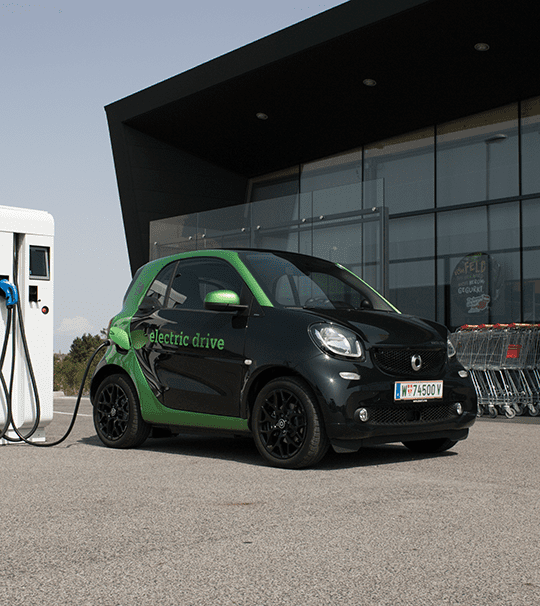 Not only can you offer charging as a service, but you can also provide an internal company charging network with several branch locations. This considerably increases the value of your brand, reinforces customer loyalty and creates additional value.
You can set up the charging at your locations very conveniently, so that it all happens in the background. Whether your customer card or simply a smartphone are the key to the charging station is completely up to you. The same goes for whether you want payment to take place via credit card or direct debit.
Whether and how much you charge for a charging session is your choice. For example, customers with a customer card may be able to charge at a cheaper price than other users. In any case, SMATRICS can take care of everything for you, from the user service incl. the hotline, all the way to the billing.
The secure, profitable operation of a charging solution depends on a whole series of factors. By outsourcing the ongoing supervision and support, you create cost-efficient and resource-friendly added value for your company and your customers.