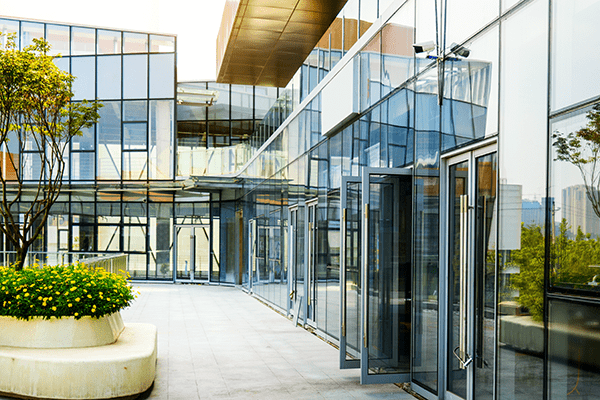 Even as early as the project planning phase of properties, it is important to have a partner that is able to intelligently integrate the charging infrastructure in a future-proof manner.
If the services surrounding the charging (operation, billing, hotline etc.) are to be assumed by an external service provider, these factors must be taken into account in the project calculation.
Charging has many faces, which is why several principle decisions must be carefully considered: Which users and vehicles (internal, external, both) do you want to appeal to and what vehicles should be charged?
You require a flexible concept in order to be open to as many target groups as possible. The actual user of the property can later freely define their requirements: What pricing rates are used? How is the billing carried out? Etc.