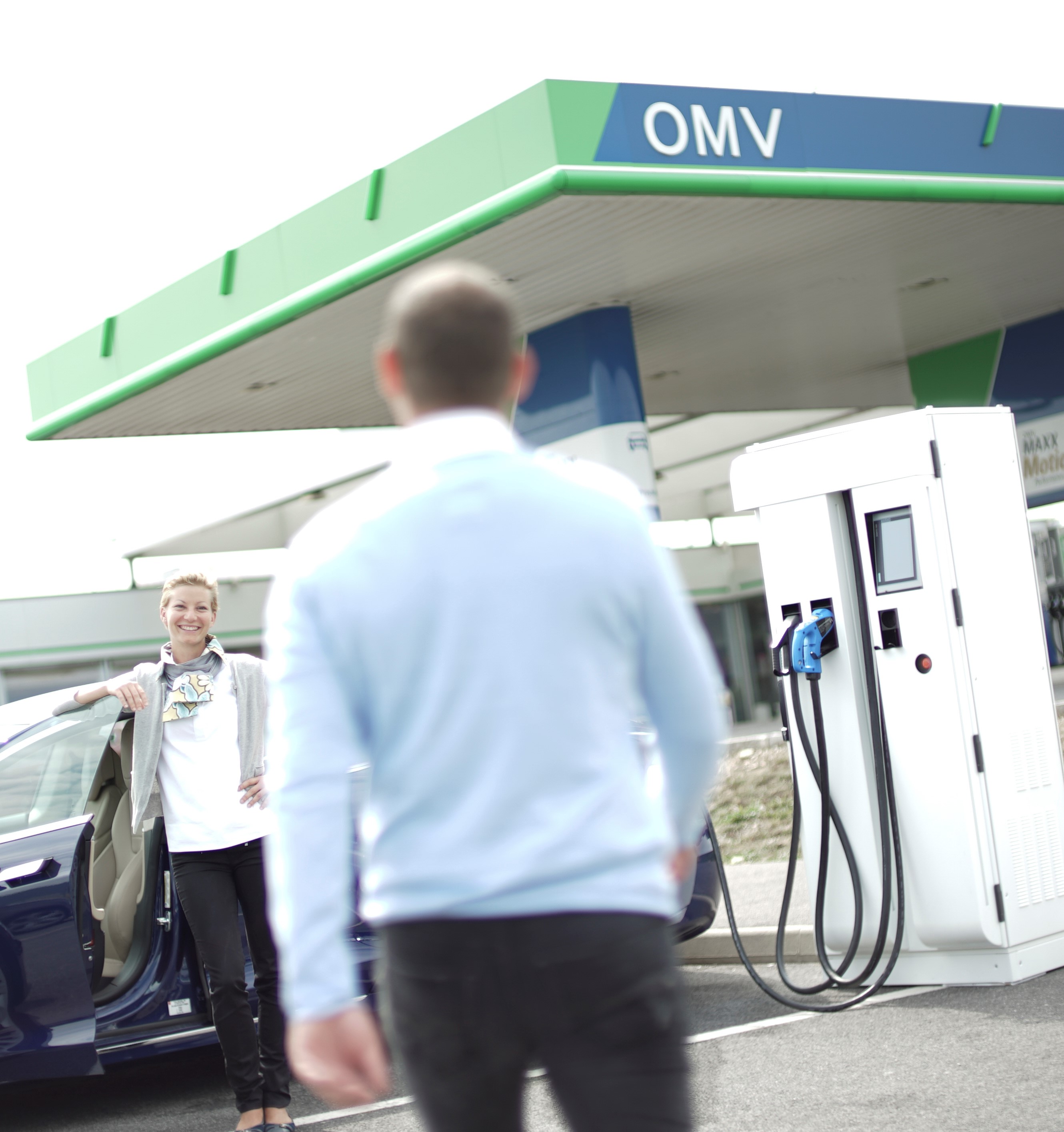 Petrol stations are deeply ingrained in people's minds as suppliers of energy for cars. With charging stations for electric cars, you can ensure you continue to occupy this spot – even in future.
Make the most of your existing locations and put your own charging network into practice.
Extensive subsidies reduce the investment volume. And ongoing charging revenue generates added value.
Charging needs to be as convenient as filling up on petrol. With straightforward access and payment options via card or smartphone, 24 hours a day. SMATRICS has the right solution for every requirement.
Whether you want to assume operation of the charging stations yourself or outsource this task is completely up to you. You decide what you wish to outsource in the event of technical problems.
Similarly, the entire user management process can be taken care of by you or an external provider. SMATRICS offers intelligent services for these purposes.
The rates can be chosen by you; different rates for different users are also possible at all times.